Billboards FINGRAMOTA.BY in Belarus regions
26.05.2015
In Belarusian towns advertising posters promoting the idea of financial capability appeared on the billboards.
Among them are Baranovichi, Babruysk, Barysaw, Brest, Vitebsk, Homel', Lida, Mahilyow, Maladzyechna and Novopolotsk. The series of advertising posters familiarize the people of our country with the data portal www.fingramota.by, which aim is to increase the level of knowledge of the population about financial products and their competent use.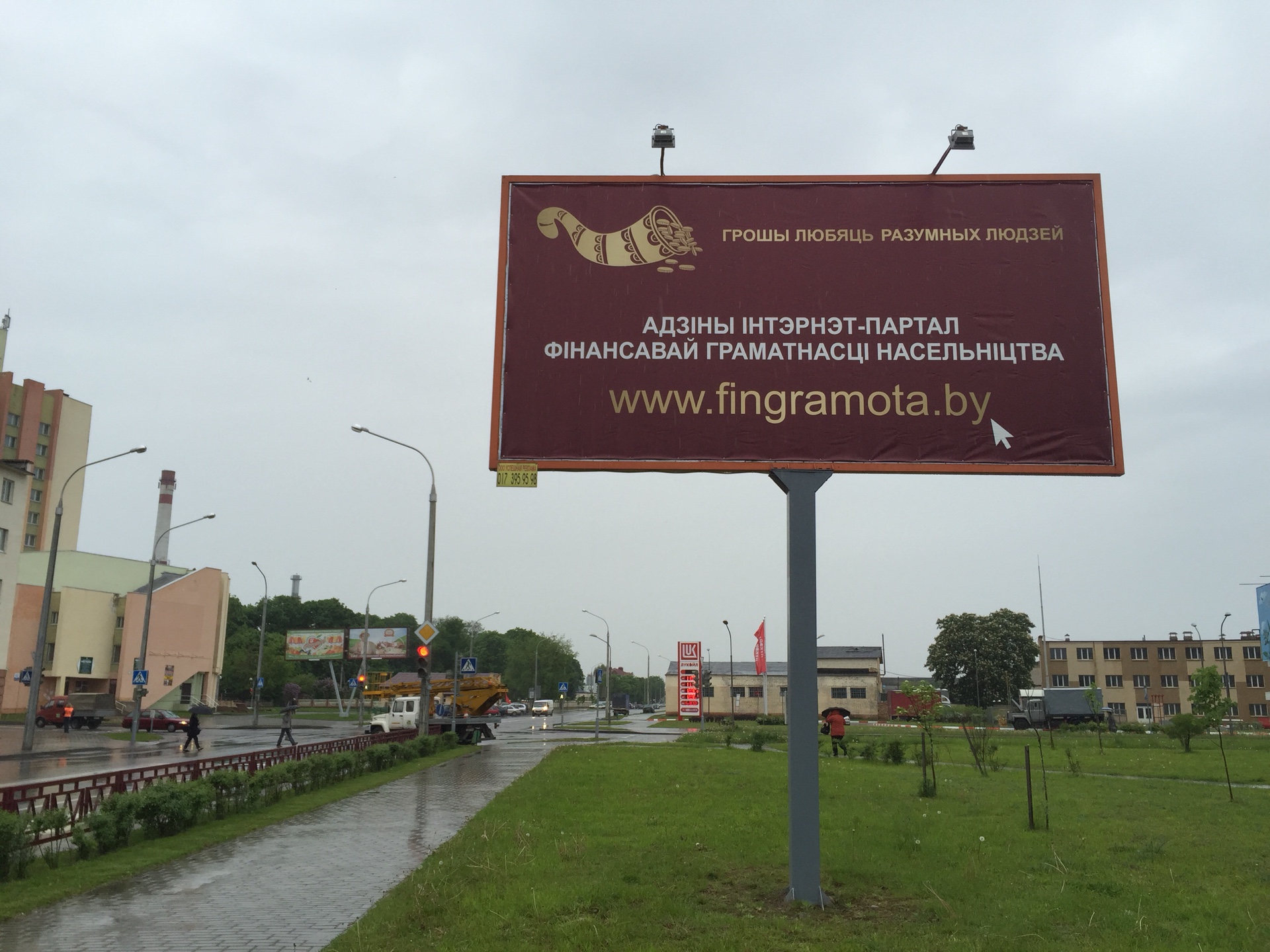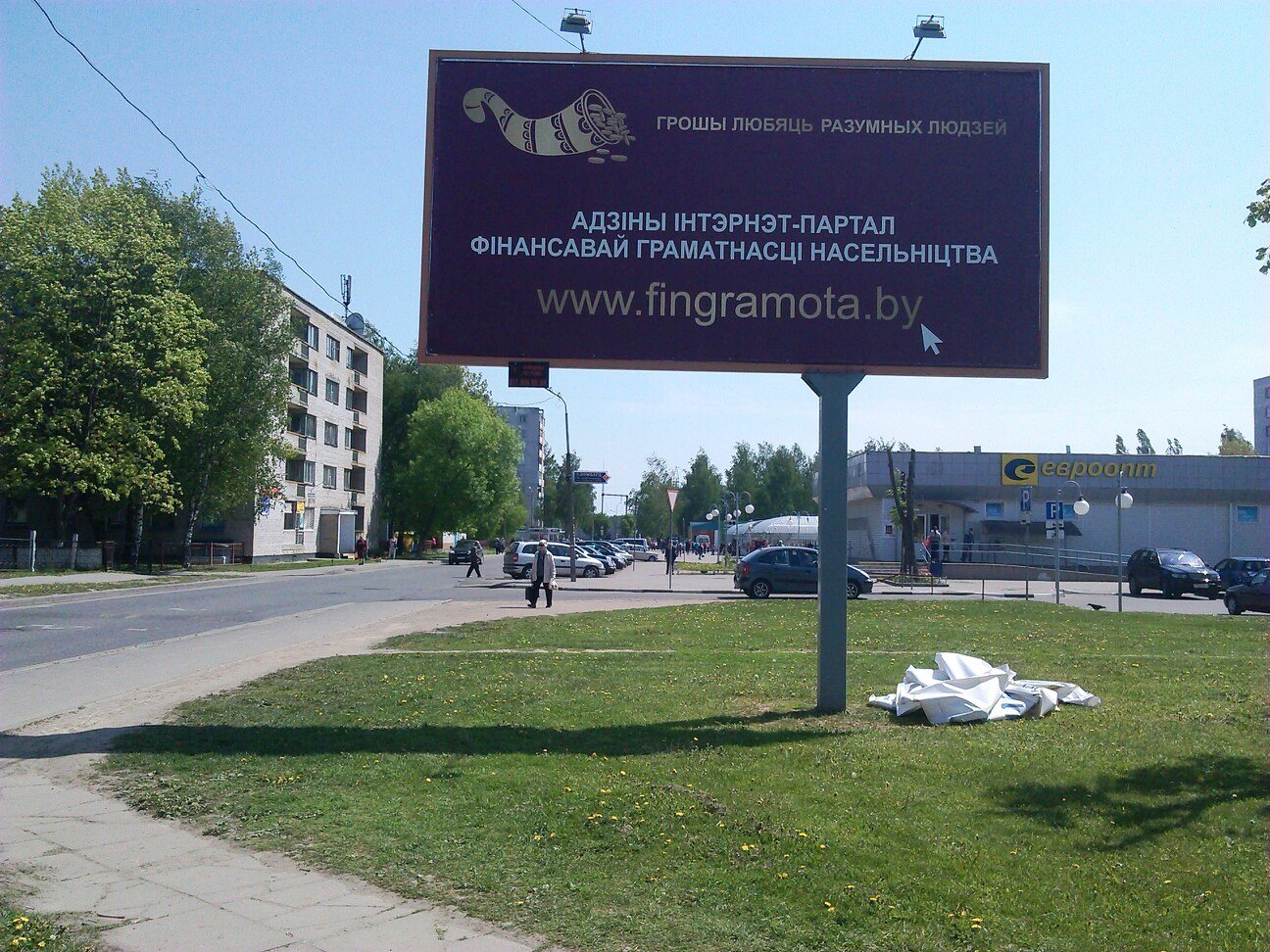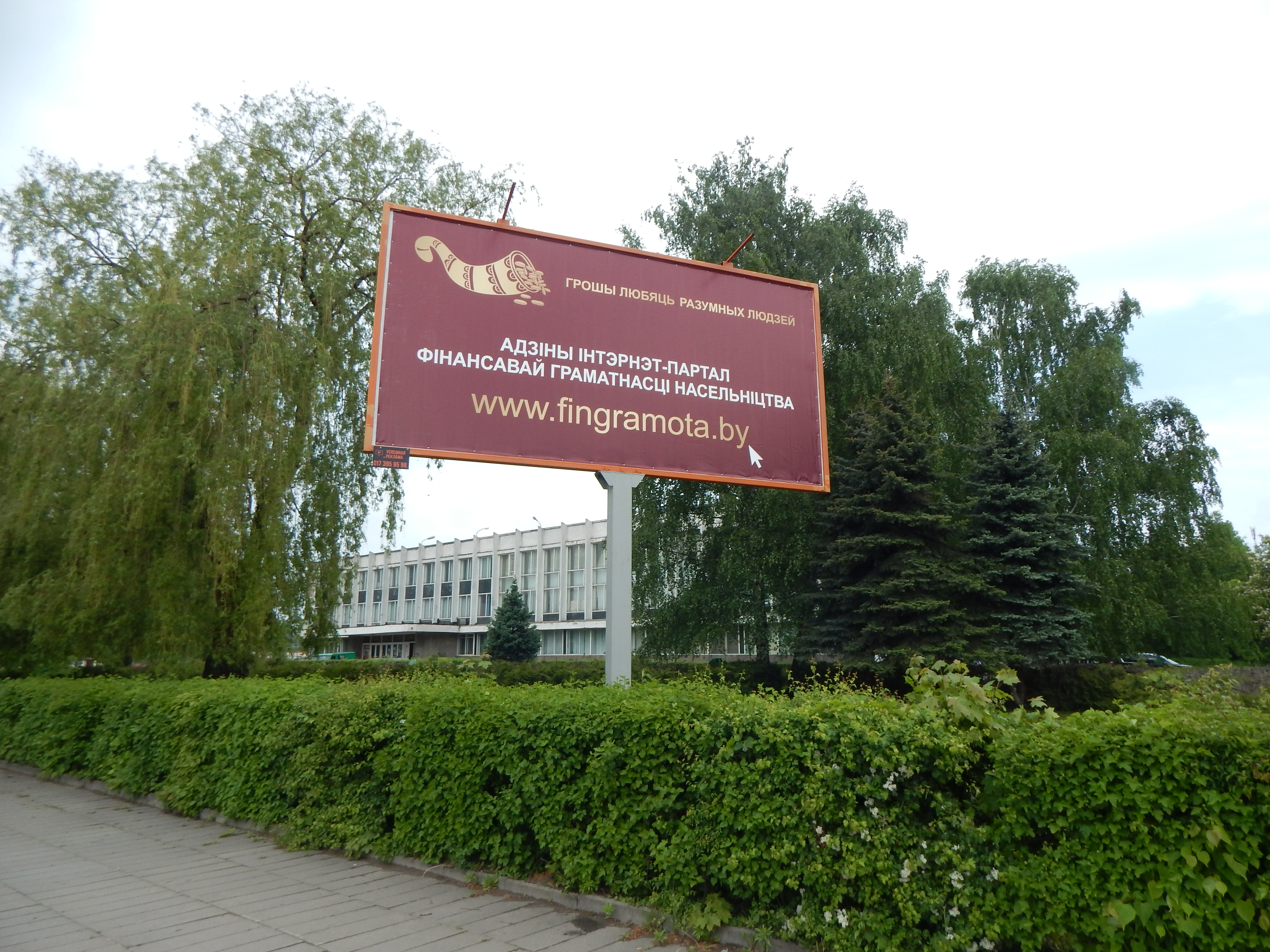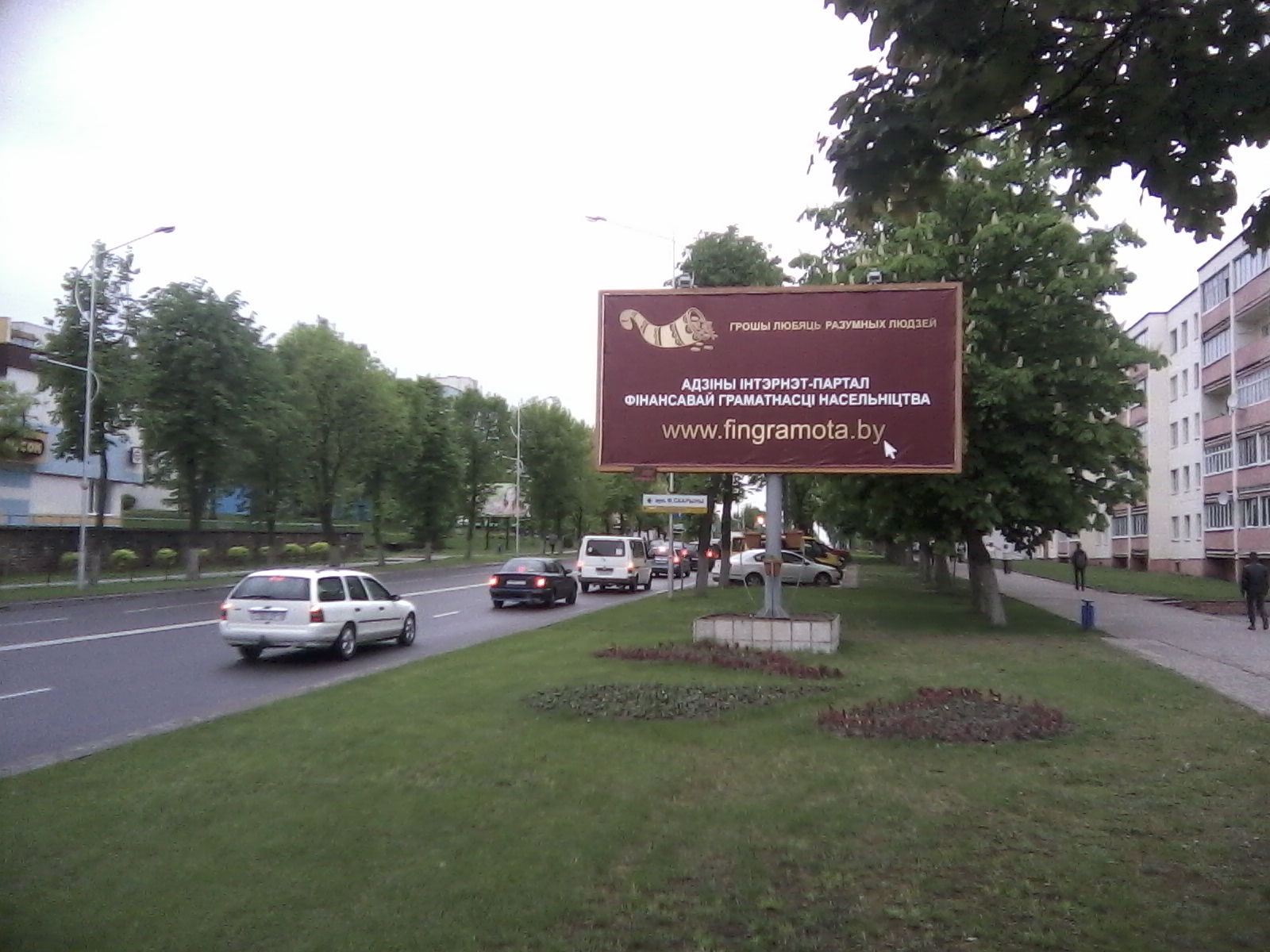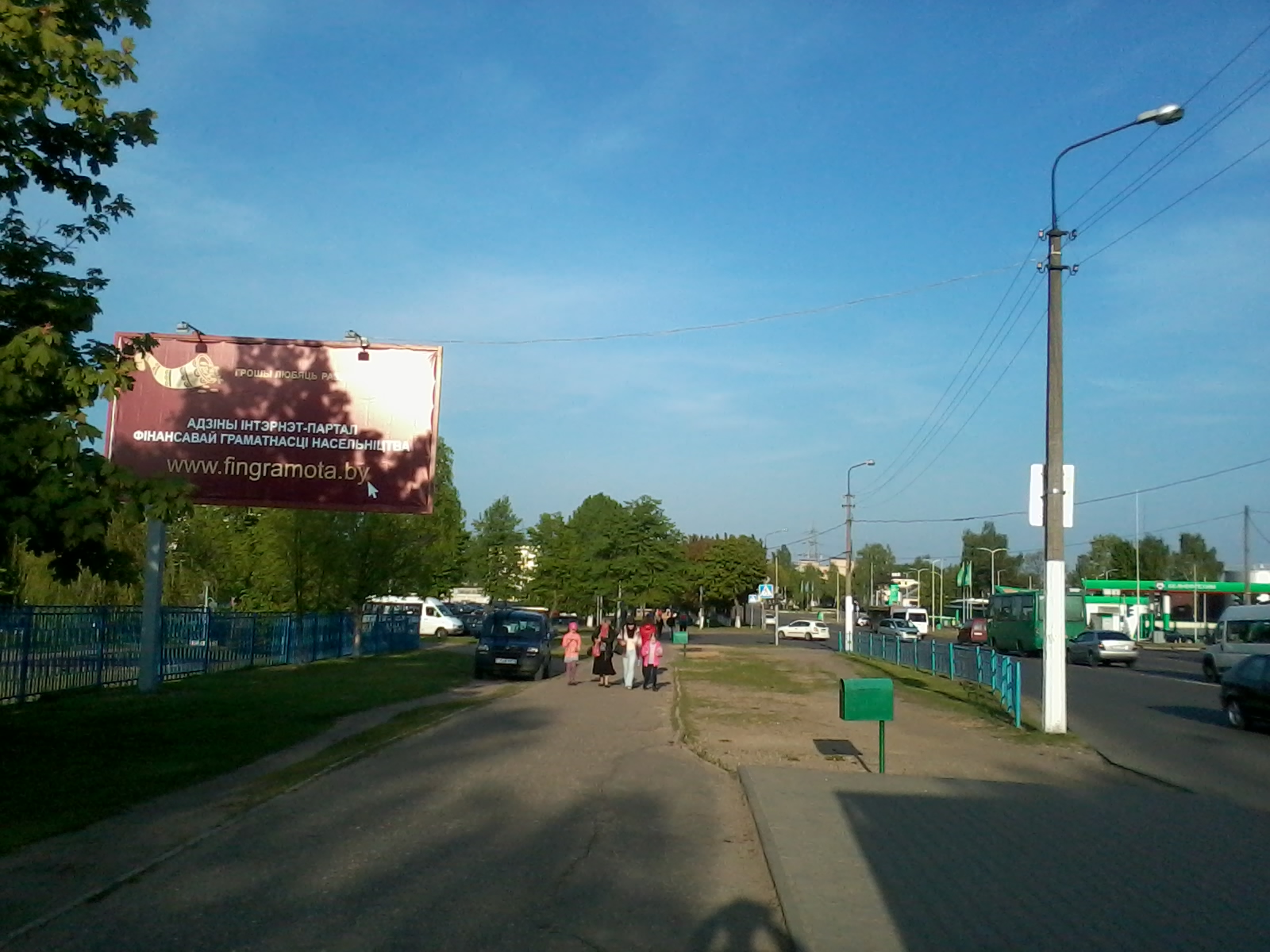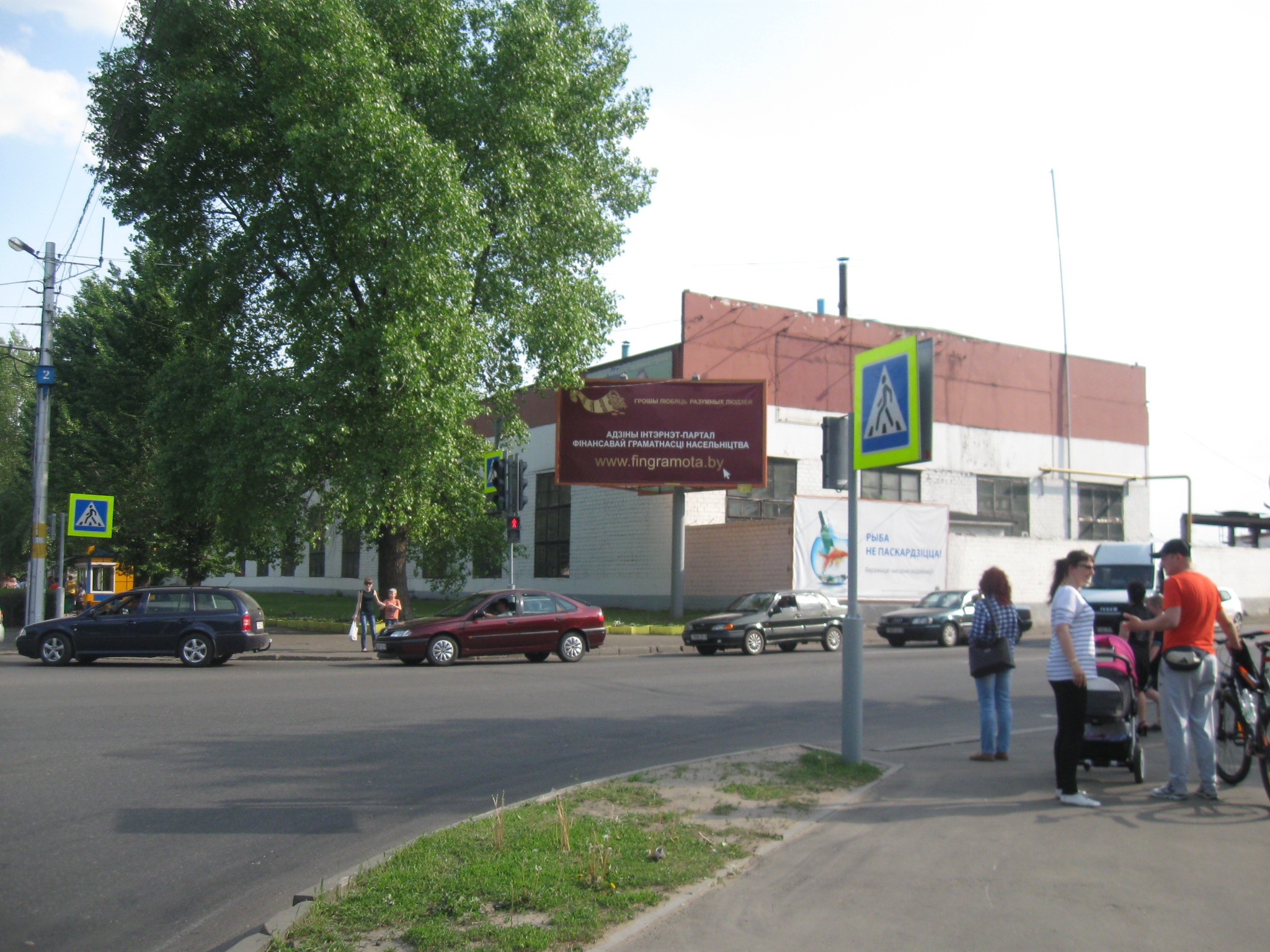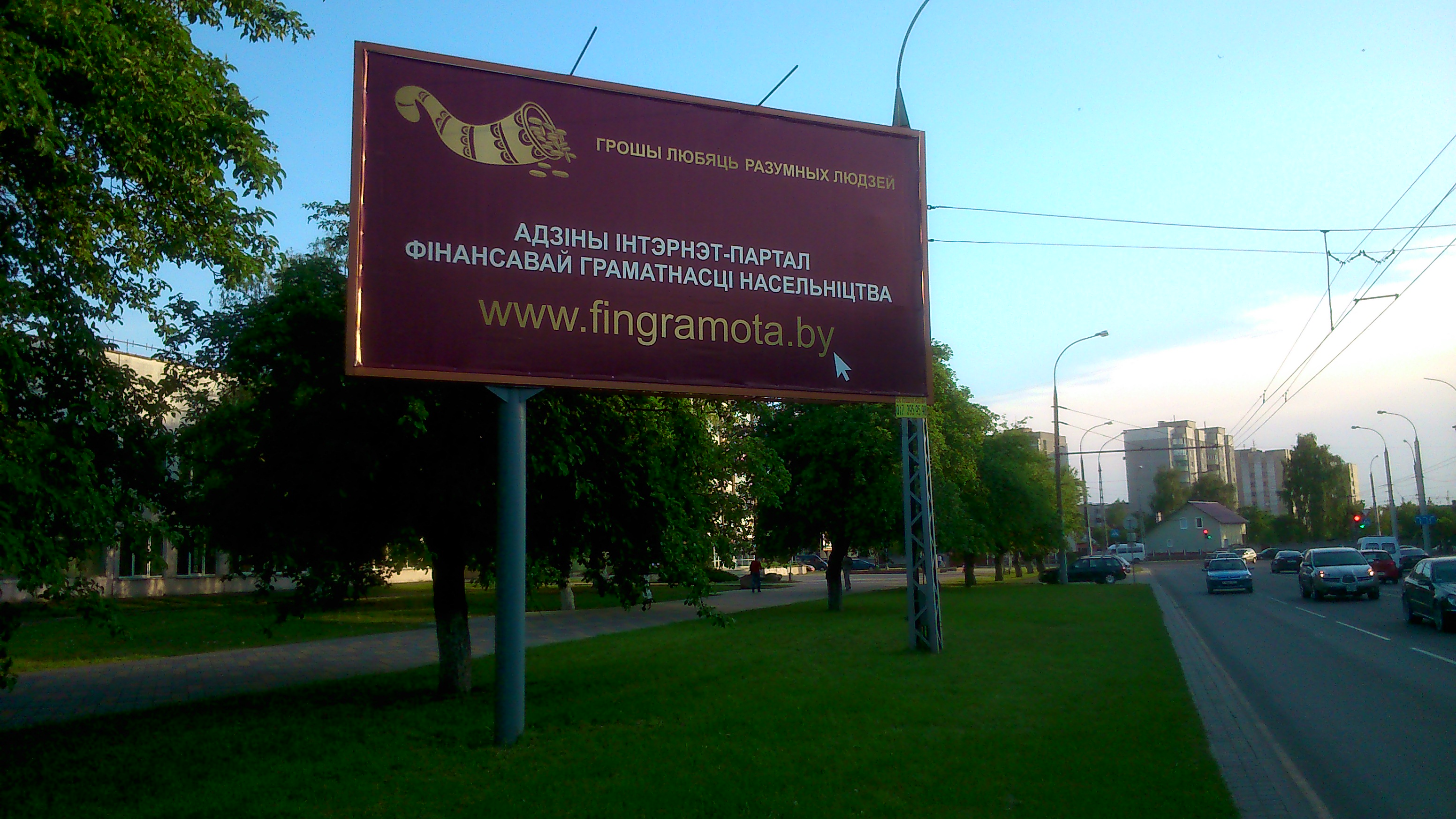 EXCHANGE rates

07.07.20
08.07.20
EUR EURO
2,7493
2,7572
USD US Dollar
2,4332
2,4440
RUB 100 Russian Rubles
3,4017
3,3882
Currency basket (USD, EUR, RUB)
0,2948
Test your financial literacy
News
08.03.2019
Dear friends! We offer you a presentation developed for conducting financial literacy classes with schoolchildren of 8-11 grades during the Global Money Week, which will be held in Belarus, like all over the world, from March 25 to 31, 2019.