This content is not available in English, thus you were presented version in Russian.
Поздравляем победителей 3 этапа олимпиады по финансовой грамотности г. Минска.
21.11.2017
17.11.2017 прошел Минский городской этап олимпиады по финансовой грамотности. Мероприятие проходило на базе Минского государственного дворца детей и молодежи.
В течение часа учащиеся отвечали на вопросы и решали задачки из области финансов. Ребята хорошо справились с предложенными заданиями: средний балл – 67 из возможных 100. Церемония награждения прошла в торжественной обстановке. Все участники были награждены дипломами за участие в олимпиаде и памятными подарками от Национального банка.
I место занял Серов Юрий, учащийся 11класса ГУО "Средняя школа № 95 г. Минска", он набрал 89 баллов.
II место – Неверо Андрей, учащийся 11 класса ГУО "Гимназия № 41 г. Минска имени Серебряного В.Х.", набрав 85 баллов.
III место – Кулаковский Александр, учащийся 11 класса ГУО "Лицей № 1 г. Минска", набрав 82 балла.
Победители выступили перед собравшимися, поделились своими впечатлениями, рассказали о себе и почему решили участвовать в олимпиаде.
Поздравляем вас, ребята, и ждем 15 декабря 2017 г. в Национальном банке на завершающем этапе!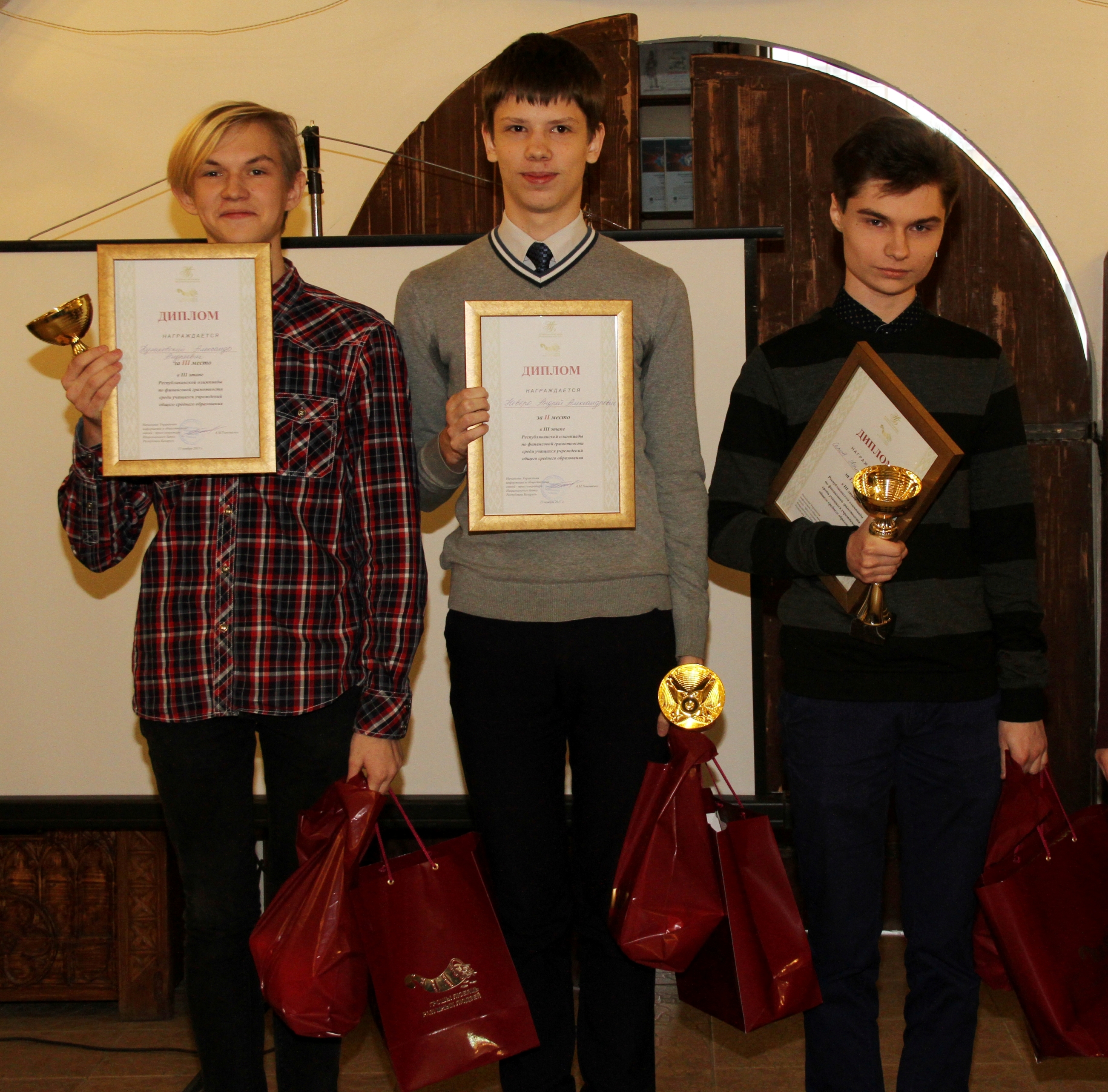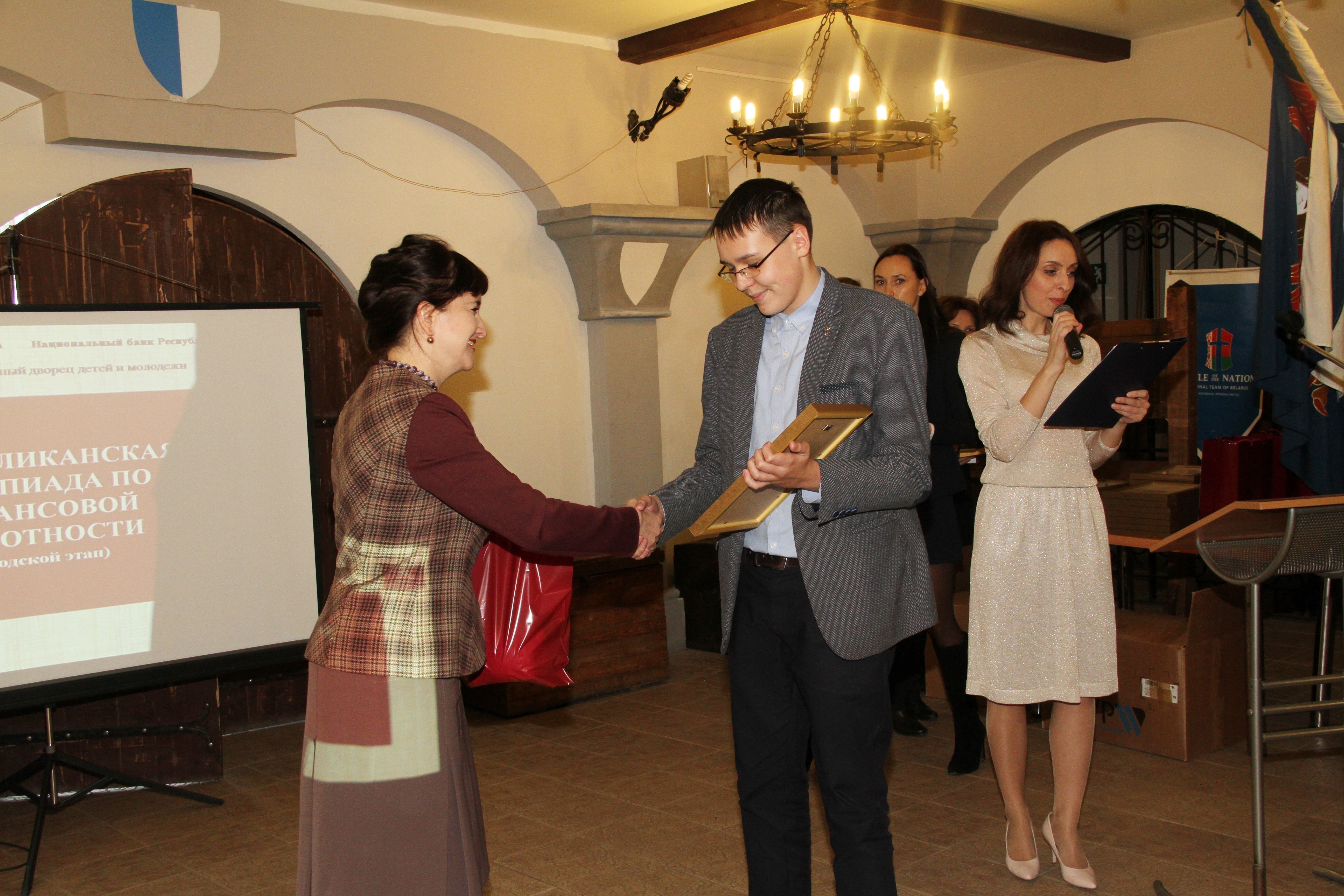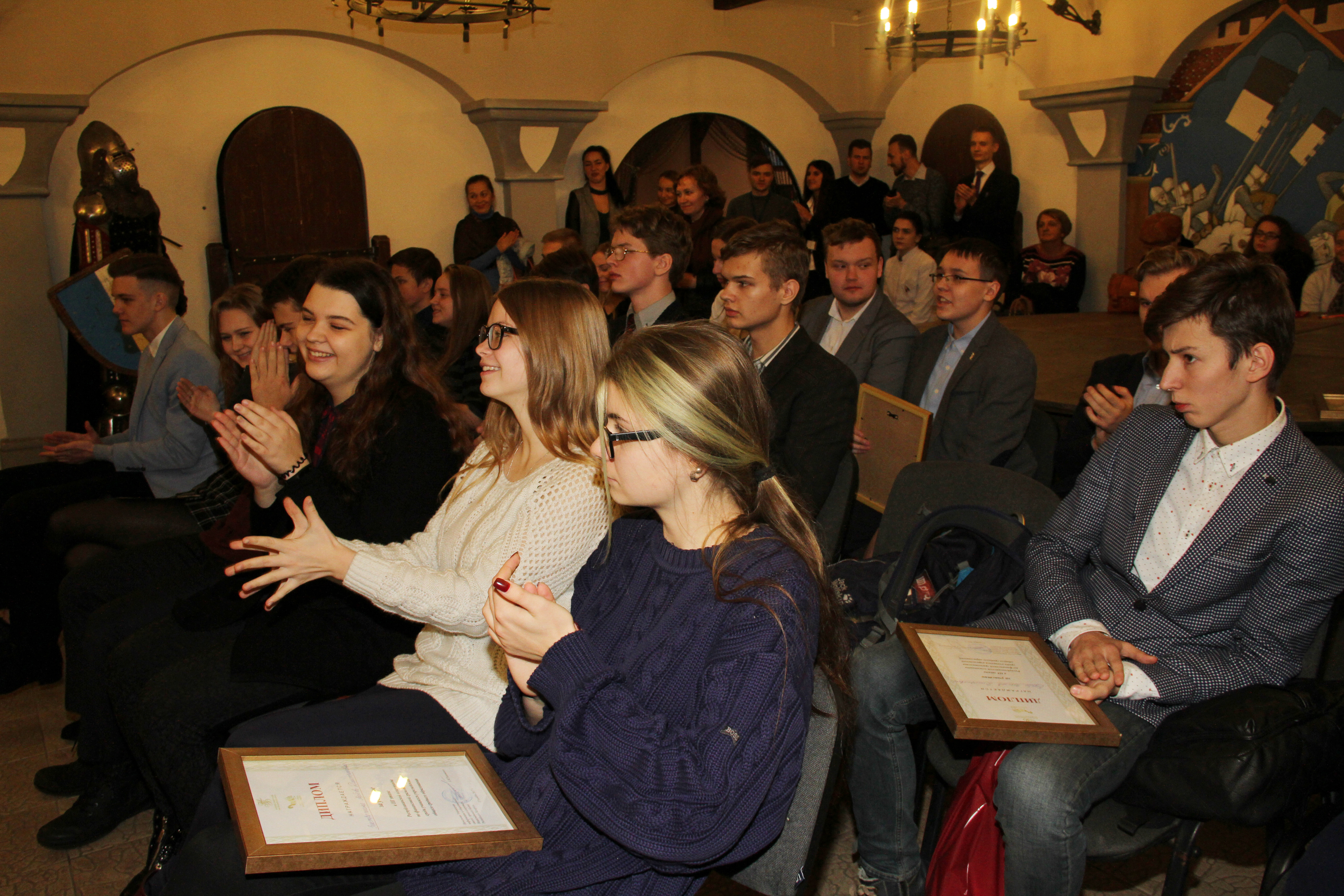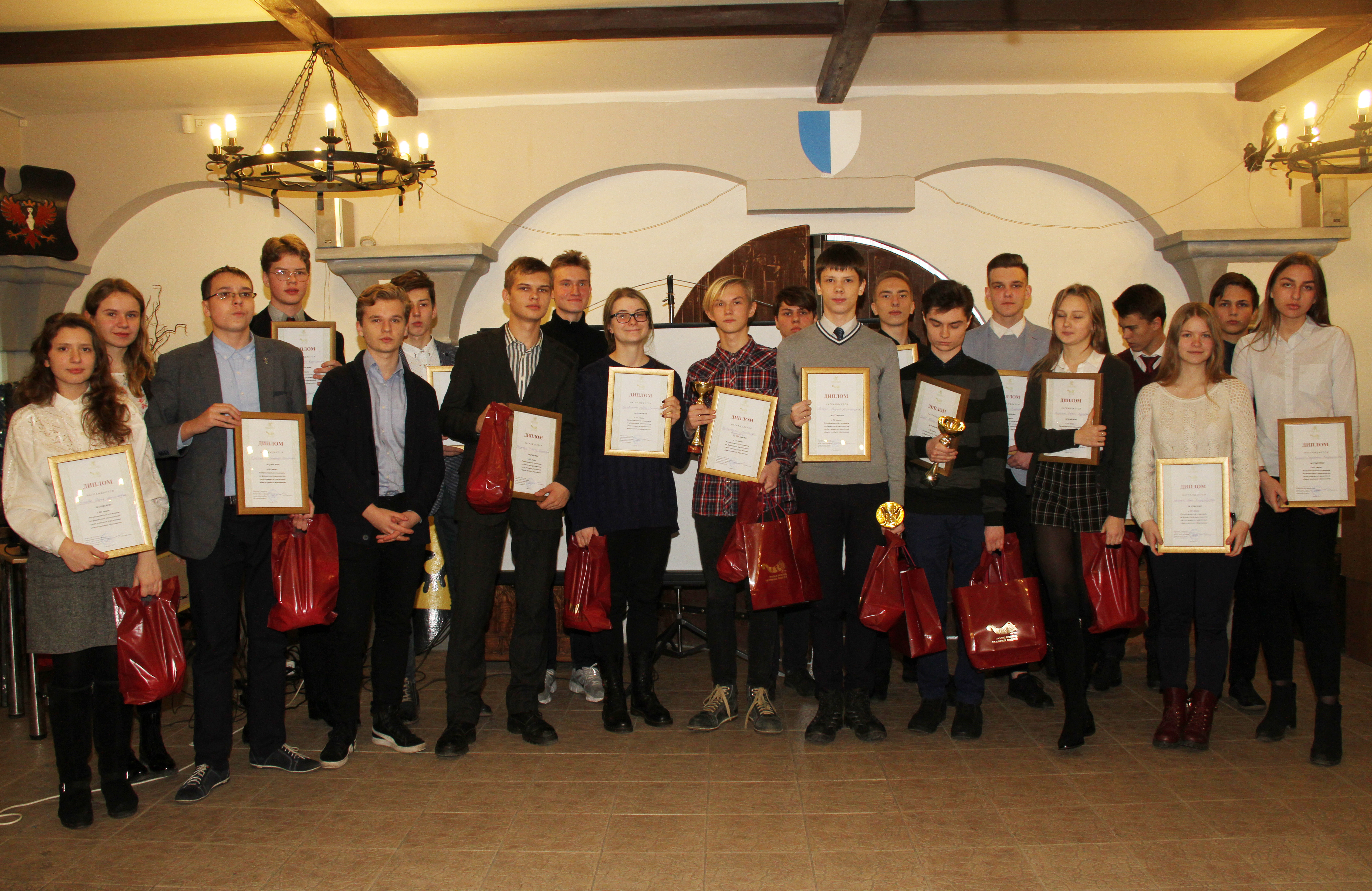 EXCHANGE rates

22.09.19
23.09.19
EUR EURO
2,2585
2,2585
USD US Dollar
2,0412
2,0412
RUB 100 Russian Rubles
3,1980
3,1980
Currency basket (USD, EUR, RUB)
0,2607
Test your financial literacy
News
08.03.2019
Dear friends! We offer you a presentation developed for conducting financial literacy classes with schoolchildren of 8-11 grades during the Global Money Week, which will be held in Belarus, like all over the world, from March 25 to 31, 2019.
Actual information
16.04.2019