This content is not available in English, thus you were presented version in Russian.
Конкурсы, посвященные Global Money Week 2018
11.03.2018
Дорогие друзья! Участвуйте в конкурсах, проводимых международной организацией Child and Youth Finance International и посвященных Неделе финансовой грамотности детей и молодежи.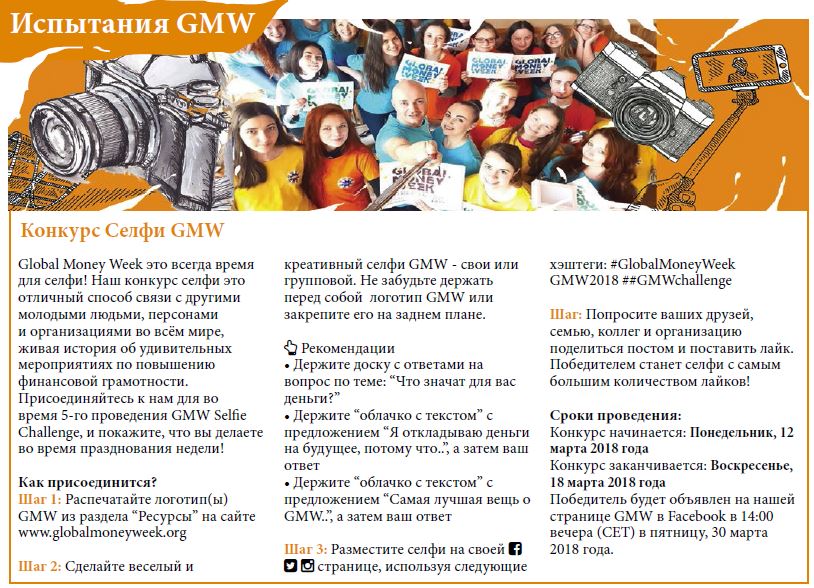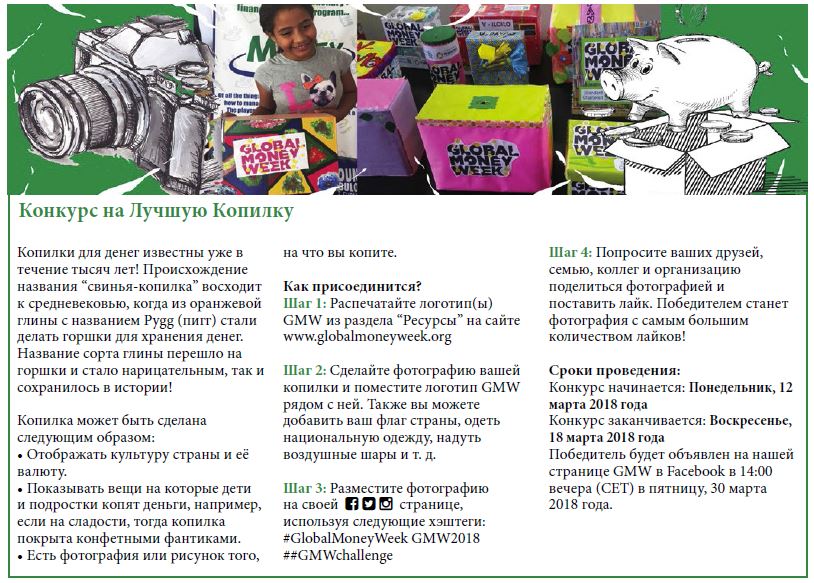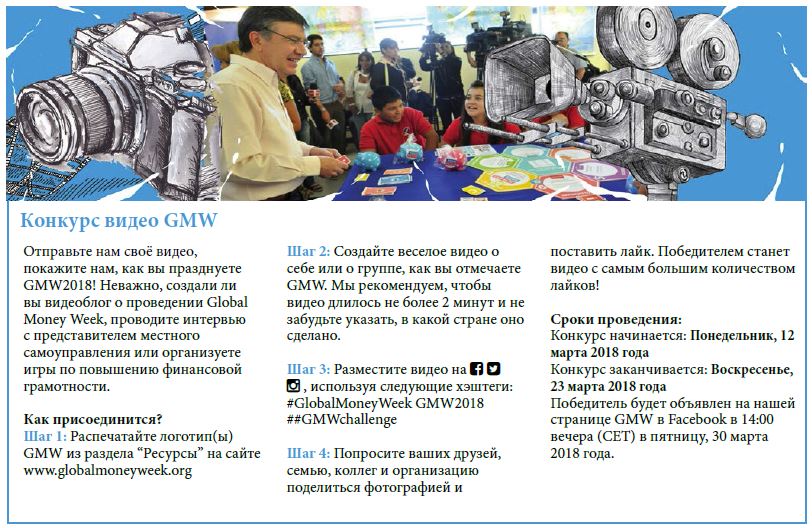 EXCHANGE rates

05.04.20
06.04.20
EUR EURO
2,7797
2,7797
USD US Dollar
2,5722
2,5722
RUB 100 Russian Rubles
3,3586
3,3586
Currency basket (USD, EUR, RUB)
0,2985
Test your financial literacy
News
08.03.2019
Dear friends! We offer you a presentation developed for conducting financial literacy classes with schoolchildren of 8-11 grades during the Global Money Week, which will be held in Belarus, like all over the world, from March 25 to 31, 2019.