This content is not available in English, thus you were presented version in Russian.
Книга "Мир денег"
18.03.2018
Дорогие друзья! В завершении Недели финансовой грамотности детей и молодежи мы рады представить вам полный вариант книги "Мир денег"!
Вы сможете еще раз насладиться чтением ее захватывающих и остроумных глав от начала и до конца, задуматься над вопросами, которые поднимают авторы, и изменить свое финансовое состояние к лучшему.
Содержание книги "Мир денег":
Глава 1. Что такое деньги?
Глава 2. Для чего мы работаем?
Глава 3. Как пробираться сквозь джунгли свободного рынка?
Глава 4. Деньги объединяют или разобщают?
Глава 5. Почему одни страны богатые, а другие бедные?
Глава 6. Зачем мы платим налоги?
Итак, читайте онлайн или скачивайте бесплатно книгу "Мир денег", изданную Либеральным клубом.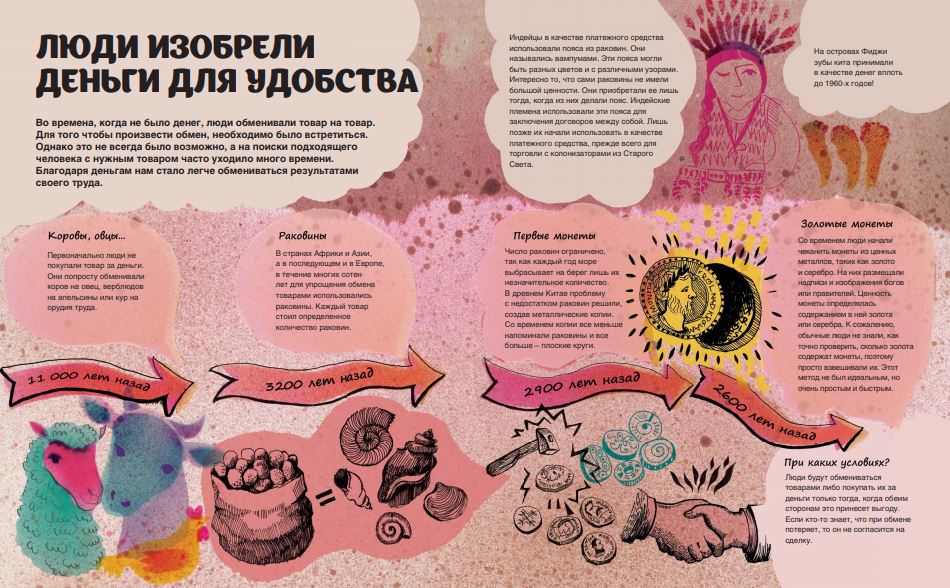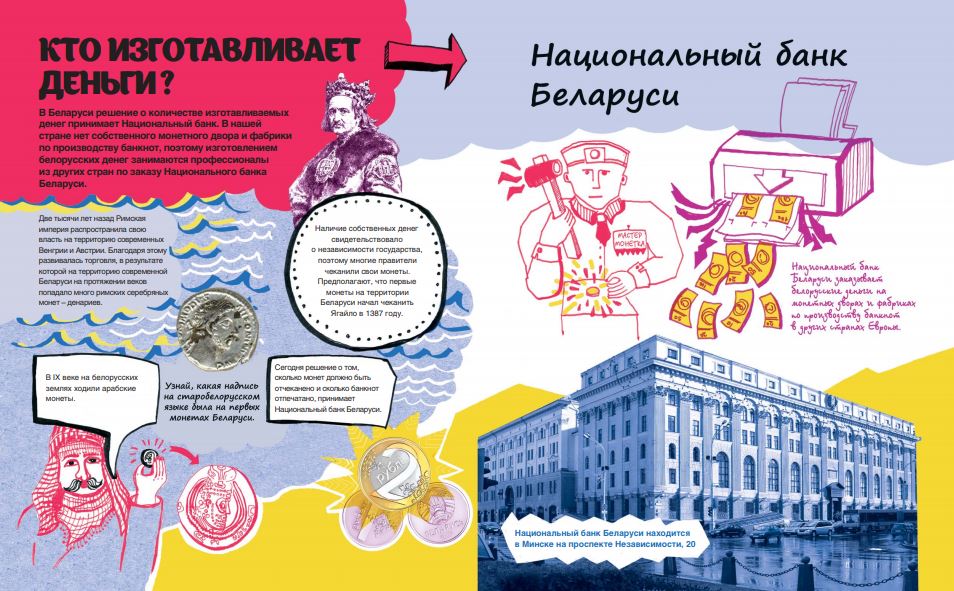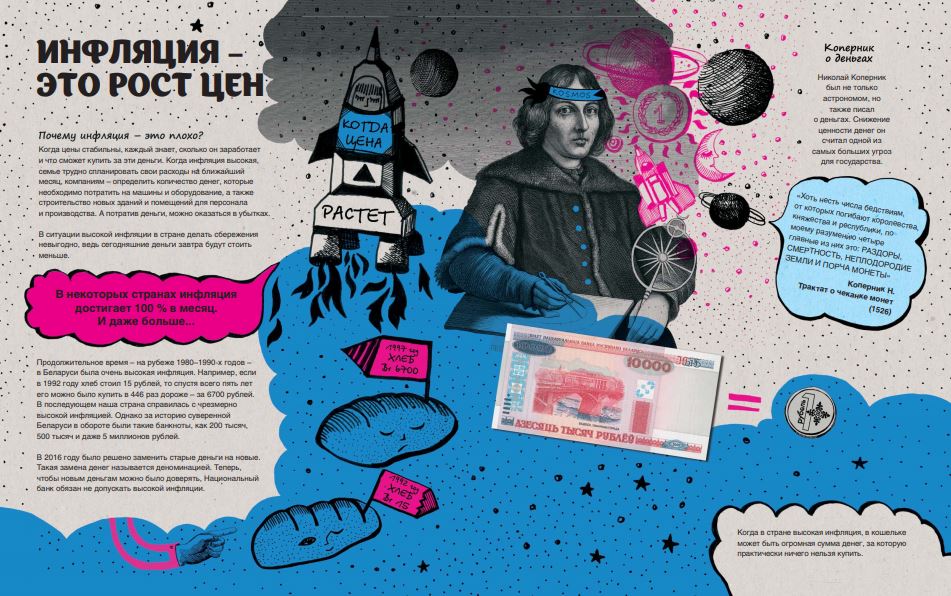 EXCHANGE rates

13.07.20
14.07.20
EUR EURO
2,7435
2,7372
USD US Dollar
2,4300
2,4185
RUB 100 Russian Rubles
3,4118
3,4172
Currency basket (USD, EUR, RUB)
0,2947
Test your financial literacy
News
08.03.2019
Dear friends! We offer you a presentation developed for conducting financial literacy classes with schoolchildren of 8-11 grades during the Global Money Week, which will be held in Belarus, like all over the world, from March 25 to 31, 2019.