This content is not available in English, thus you were presented version in Russian.
НЕДЕЛЯ ФИНАНСОВОЙ ГРАМОТНОСТИ С БЕЛОРУССКОЙ АССОЦИАЦИЕЙ СТРАХОВЩИКОВ
30.03.2018
Белорусская ассоциация страховщиков и ее члены приняли активное участие в праздновании Недели финансовой грамотности детей и молодежи.
Белорусская ассоциация страховщиков, БРУПЭИС "Белэксимгарант", ЗАСО "Промтрансинвест", ЗАСО "ТАСК", БРУСП "Белгосстрах", ЗАСО "Имклива Иншуранс", СООО "Белкоопстрах" и ЗАО "СК "Белросстрах" провели познавательные уроки, лекции, встречи, викторины, выступления, игры, интерактивные семинары на финансовую и страховую тематику.
Мероприятия были организованы в Минске, Витебске, Бресте, Гомеле, Мозыре, Калинковичах, Петрикове, Жлобине, Волковыске, Слониме, Могилеве, Бобруйске, Барановичах, Орше, Молодечно, Пинске, д.Дятлово и других населенных пунктах.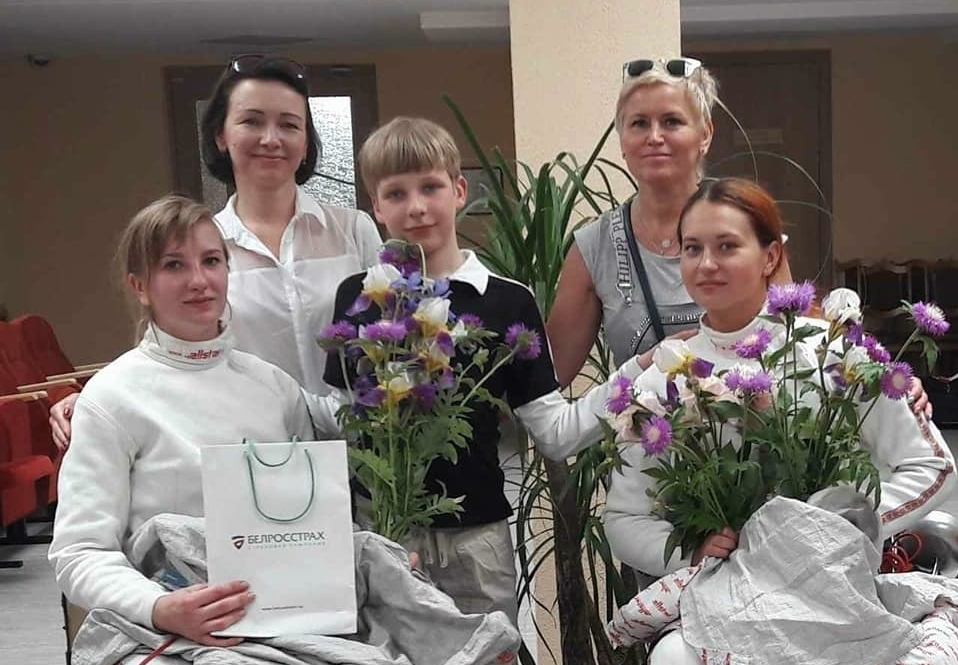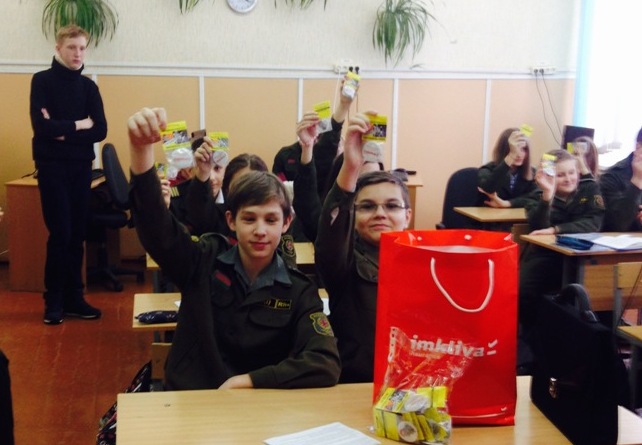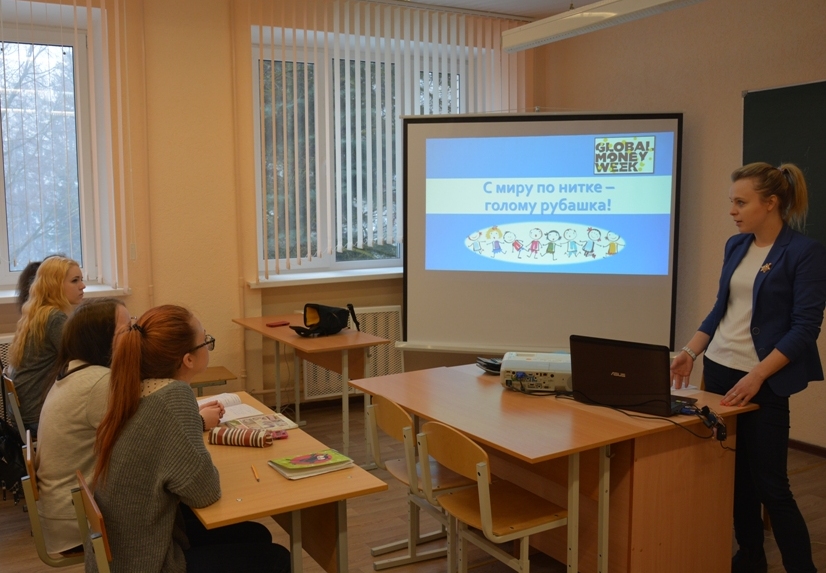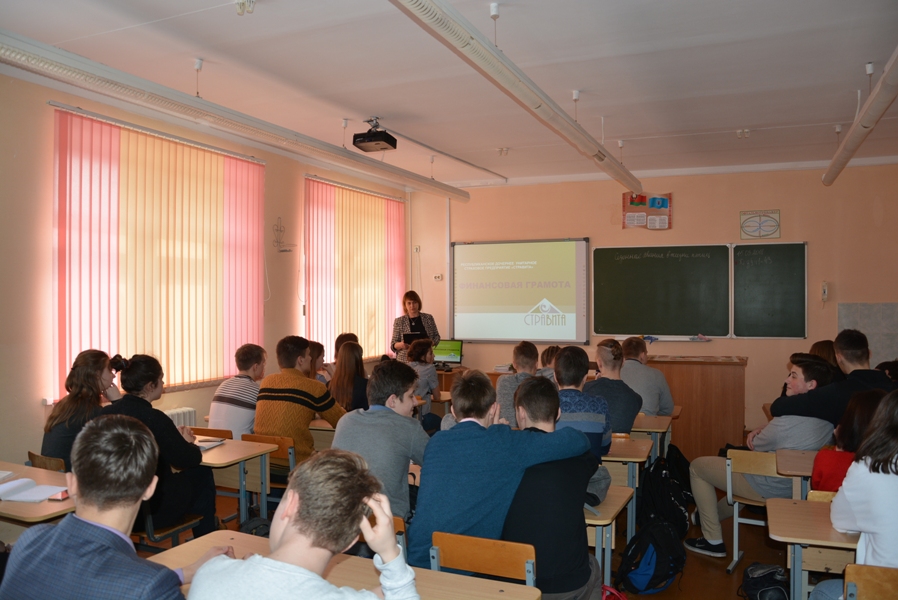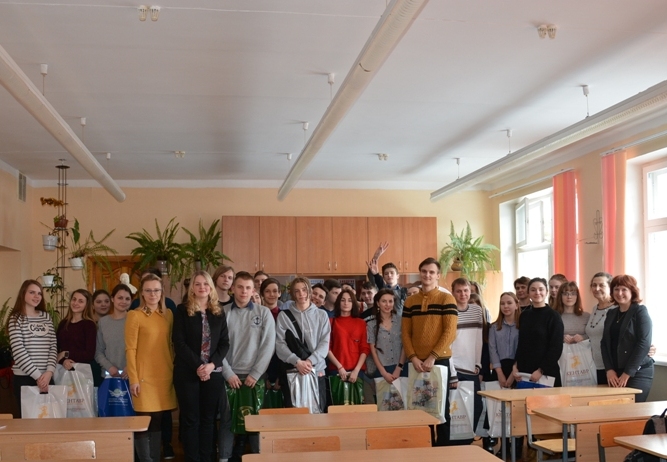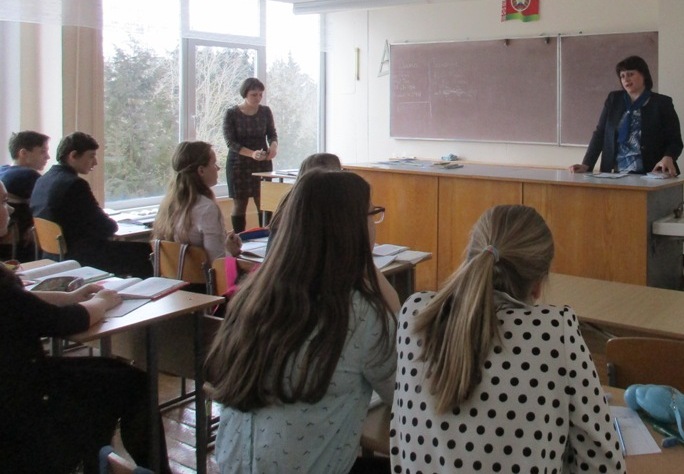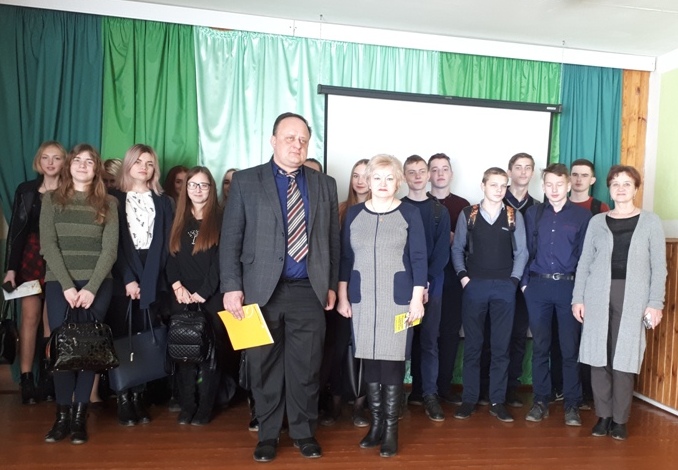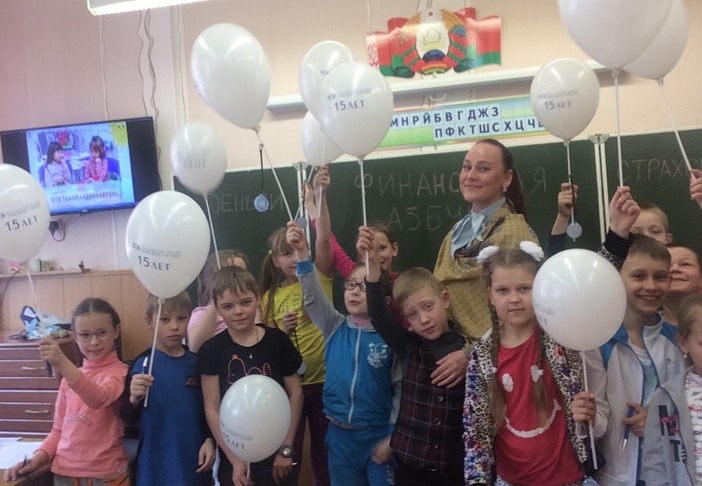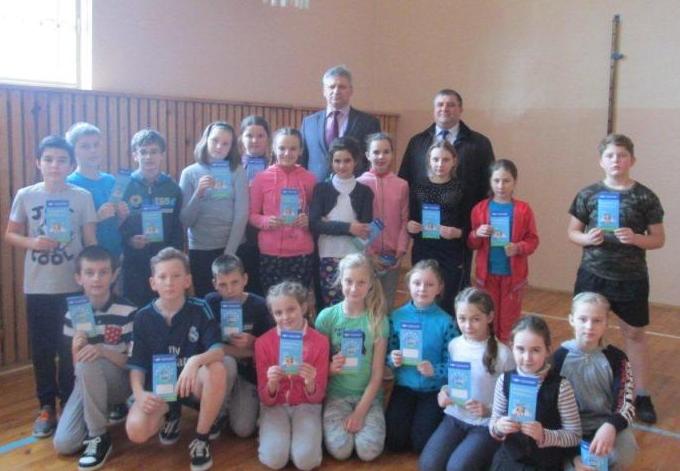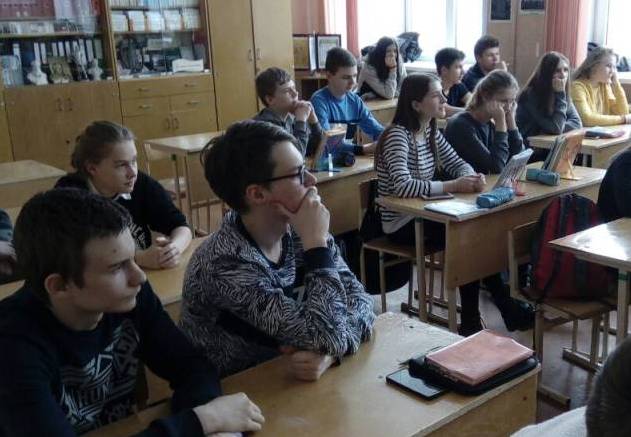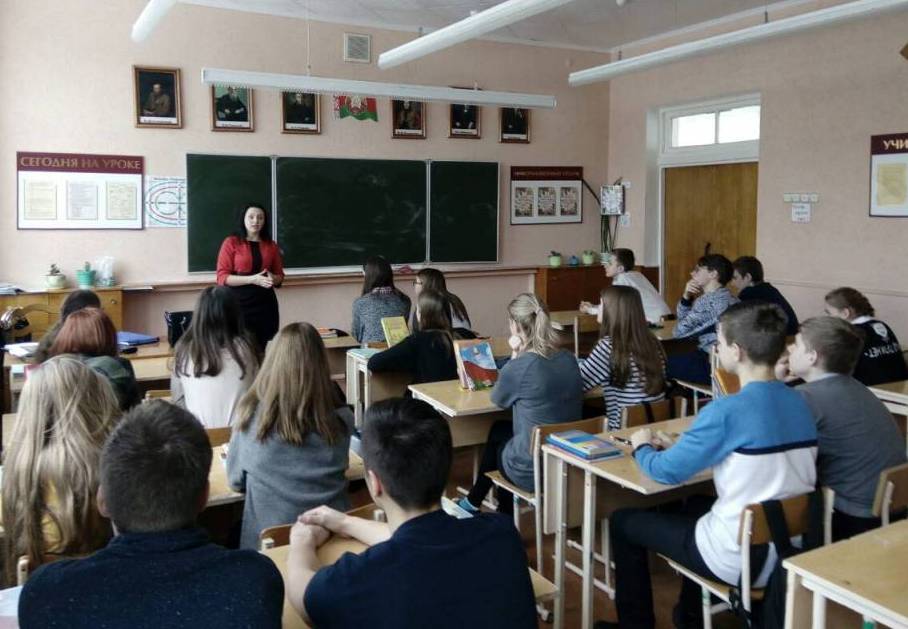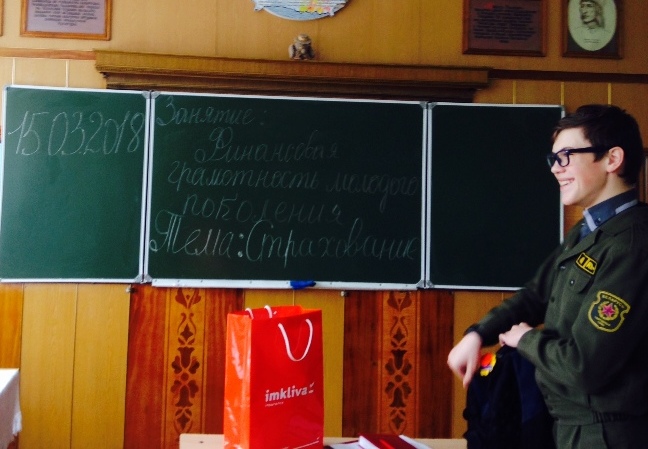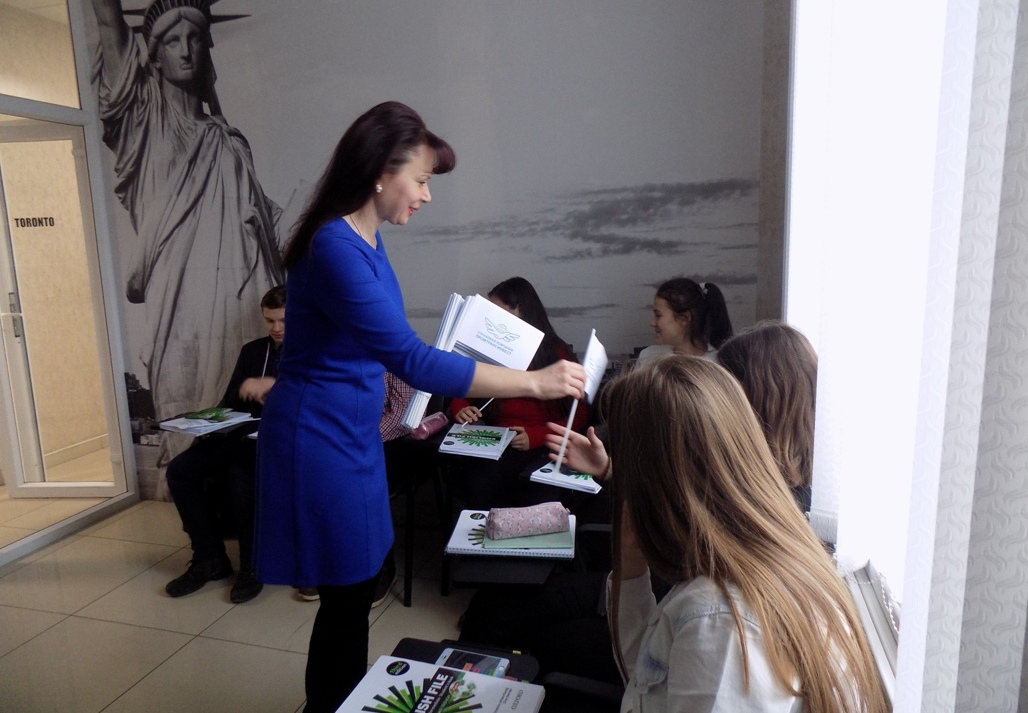 EXCHANGE rates

26.01.20
27.01.20
EUR EURO
2,3339
2,3339
USD US Dollar
2,1130
2,1130
RUB 100 Russian Rubles
3,4178
3,4178
Currency basket (USD, EUR, RUB)
0,2741
Test your financial literacy
News
08.03.2019
Dear friends! We offer you a presentation developed for conducting financial literacy classes with schoolchildren of 8-11 grades during the Global Money Week, which will be held in Belarus, like all over the world, from March 25 to 31, 2019.
Actual information
16.04.2019