This content is not available in English, thus you were presented version in Russian.
НАЛОГОВАЯ ГРАМОТНОСТЬ ПОД "ВЕСЕННИЕ РИТМЫ"
05.06.2018
Конец учебного года – любимая пора для любого школьника, так как наступают летние каникулы, а для некоторых это еще и пора подведения итогов тех знаний и навыков, которые были достигнуты на протяжении всего учебного года.
Изящные прически, разноцветные и блестящие костюмы – все это городской смотр – конкурс спортивного танца "Весенние ритмы", проведенный среди учеников начальных классов. Самые маленькие участники, которые только начинают пробовать свои силы в бальных танцах продемонстрировали зрителям свои навыки в танцах. Маленькие артисты старались доставить зрителям максимум положительных эмоций.
Налоговые органы г. Минска поздравили участников конкурса с Днем защиты детей, а победителям конкурса вручили книги сказок о налогах. Во время летних каникул у ребят будет время поближе познакомиться с приключениями главных героев – девочки Лилии и кота благородной породы, а также повысить свою налоговую грамотность.
Пресс-центр инспекции МНС по г.Минску, тел. 229-26-42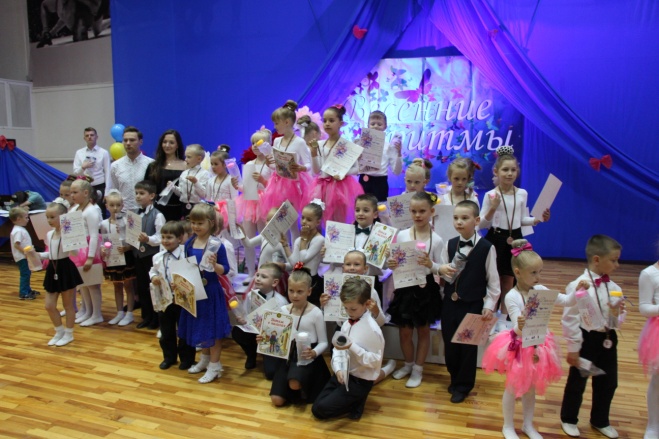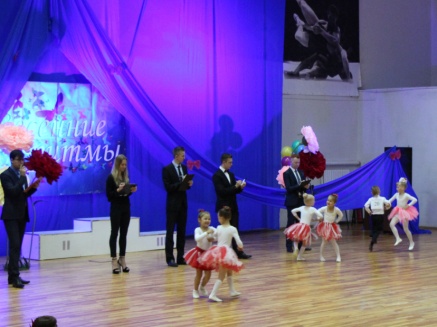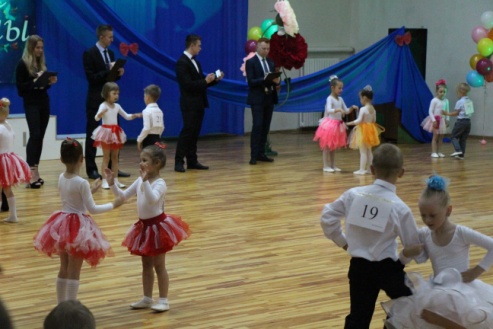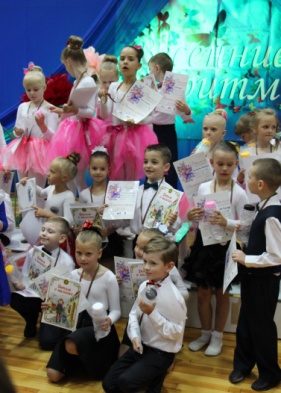 EXCHANGE rates

21.04.19
22.04.19
EUR EURO
2,3557
2,3557
USD US Dollar
2,0950
2,0950
RUB 100 Russian Rubles
3,2765
3,2765
Currency basket (USD, EUR, RUB)
0,2682
Test your financial literacy
News
14.12.2018
The winners of the annual Republican Olympiad on financial literacy among pupils of grades X – XI are named.
Actual information
15.10.2018
An analysis of activity in the fild of financial literacy and access to finance was carried out in Belarus.