BELCARD On The Outlook of Financial Literacy
01.07.2014
The internal payment system BELCARD organizes educational seminars for Minsk educational institutions on a constant basis. Students study core principles of handling payment cards and POS equipment.
The Program of seminars includes:
A survey course "Payment cards in the Republic of Belarus" and "Internal payment system BELCARD".

Discussion "Possibilities and advantages of non-cash settlements".

Lecture on payment cards made up especially for children.

Discussion of modern possibilities of payment cards usage and practical advice.

The youngest schoolchildren take part in a game called "Assemble your own card": the participants of the game cut with the scissors, glue up and thus study the essential card elements made of paper, their position and, which is the most important, their function.
In addition, all the attendees of the seminar have an opportunity to effect the first non-cash payment with a card and a standard POS or m-POS (equipment works in a testing regime).
Application for attendance of educational institution can be submitted though a feedback form on the official site of the payment system BELCARD.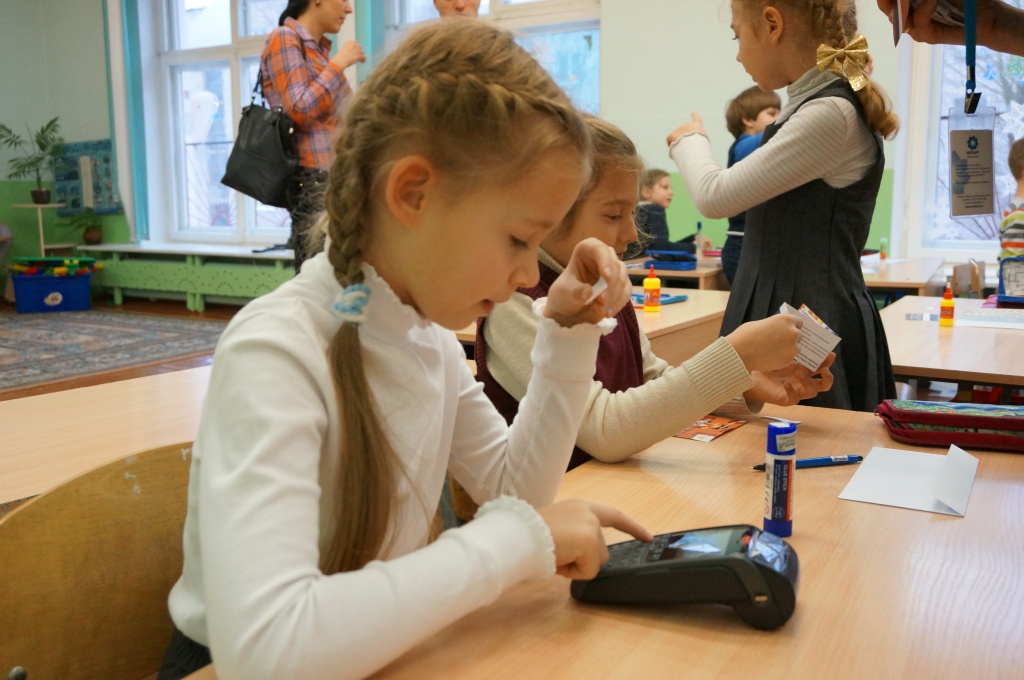 EXCHANGE rates

07.07.20
08.07.20
EUR EURO
2,7493
2,7572
USD US Dollar
2,4332
2,4440
RUB 100 Russian Rubles
3,4017
3,3882
Currency basket (USD, EUR, RUB)
0,2948
Test your financial literacy
News
08.03.2019
Dear friends! We offer you a presentation developed for conducting financial literacy classes with schoolchildren of 8-11 grades during the Global Money Week, which will be held in Belarus, like all over the world, from March 25 to 31, 2019.