This content is not available in English, thus you were presented version in Belarussian.
"Урок фінансаў" у санаторыі Дубровенка
21.07.2016
Галоўнае ўпраўленне Нацыянальнага банку па Магилёўскай вобласці і плацёжная сістэма БЕЛКАРТ правялі 18 ліпеня 2016 г. сумесны "Урок фінансаў" у санаторыі Дубровенка Магілёўскага раёну.
На гэтым уроку дзеці пазнаёміліся з важнай інфармацыяй: якія бываюць віды картак, чаму для разных мэт лепей выкарыстоўваць розныя карткі і як пазбегнуць махлярства па банкаўскіх картках. Таксама яны здолеюць выйграць сувеніры ад плацёжнай сістэмы і Нацыянальнага банка.
Супрацоўнікі плацёжнай сістэмы БЕЛКАРТ правялі "Урок фінансаў" для дзяцей 10-14 гадоў. Урок фінансавай граматнасці складаўся з двух блокаў: тэарэтычнага і забаўляльнага. Падчас тэарэтычнай часткі супрацоўнікі плацёжнай сістэмы распавядалі а правілах бяспечнага разліку па картках. Тыя дзеці, якія далі больш за ўсё правільных адказаў, атрымалі падарункі ад плацёжнай сістэмы і Нацыянальнага банка.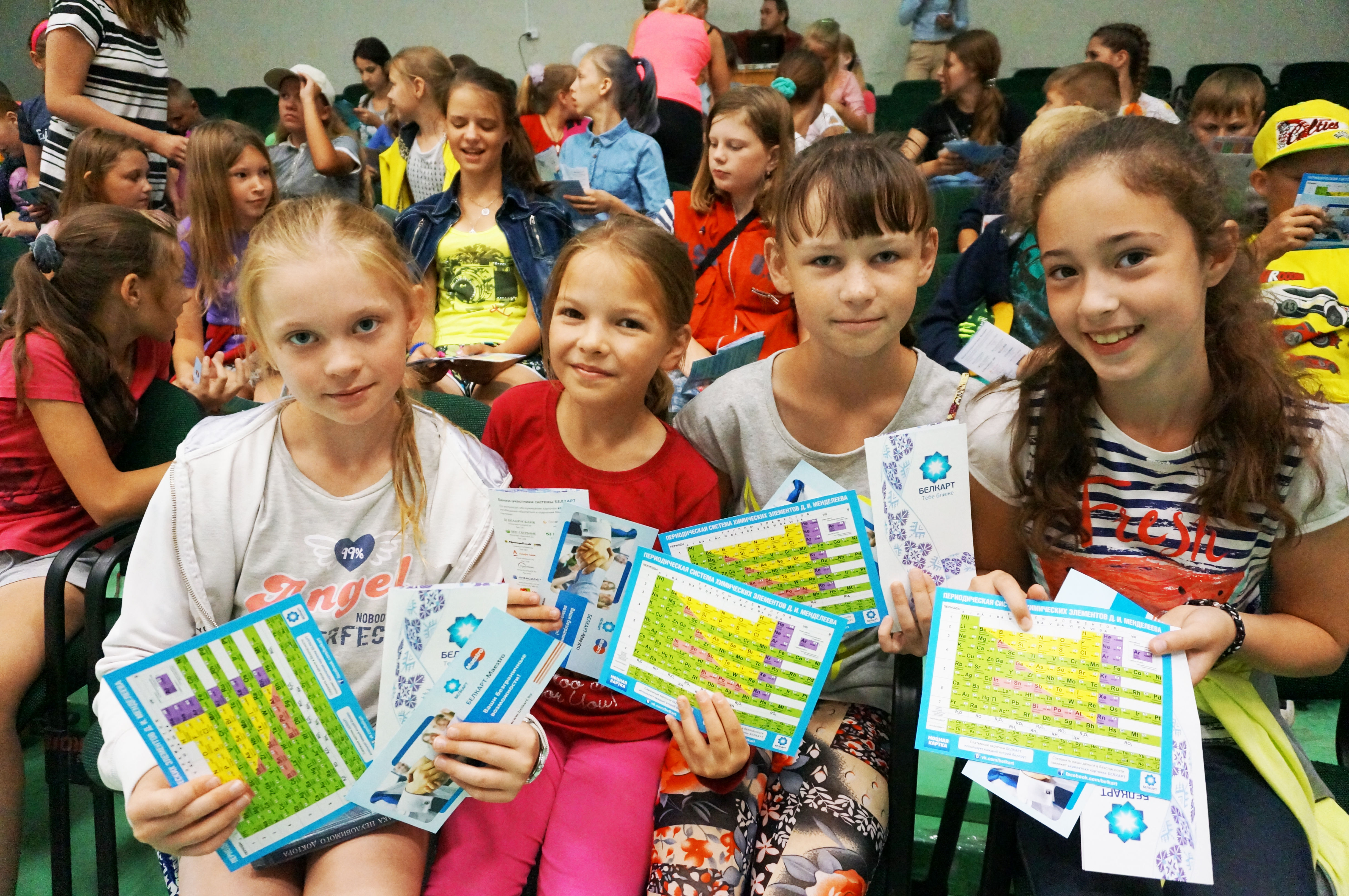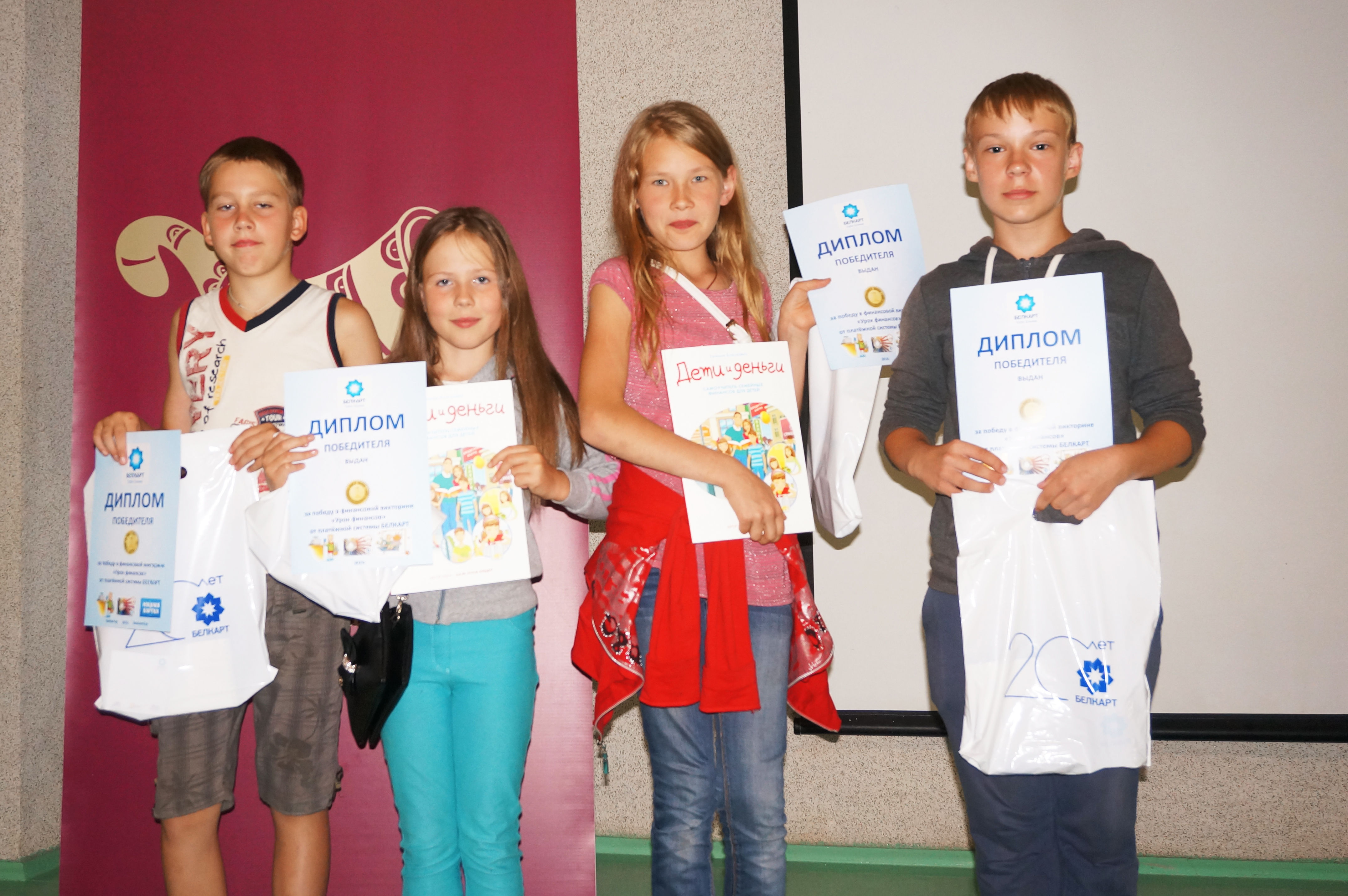 EXCHANGE rates

20.11.19
21.11.19
EUR EURO
2,2646
2,2667
USD US Dollar
2,0457
2,0476
RUB 100 Russian Rubles
3,2080
3,2008
Currency basket (USD, EUR, RUB)
0,2613
Test your financial literacy
News
08.03.2019
Dear friends! We offer you a presentation developed for conducting financial literacy classes with schoolchildren of 8-11 grades during the Global Money Week, which will be held in Belarus, like all over the world, from March 25 to 31, 2019.
Actual information
16.04.2019