This content is not available in English, thus you were presented version in Russian.
Итоги первого этапа олимпиады по финансовой грамотности 2016: Минская область
27.10.2016
21.10.2016 года во всех районах Минской области прошел районный (городской) этап республиканской олимпиады по финансовой грамотности среди учащихся учреждений общего среднего образования Минской области.
В районном (городском) этапе олимпиады приняли участие 546 учащихся 10 – 11 классов (252 учащихся – 10 класса, 294 – 11 класса) из 214 учреждений общего среднего образования.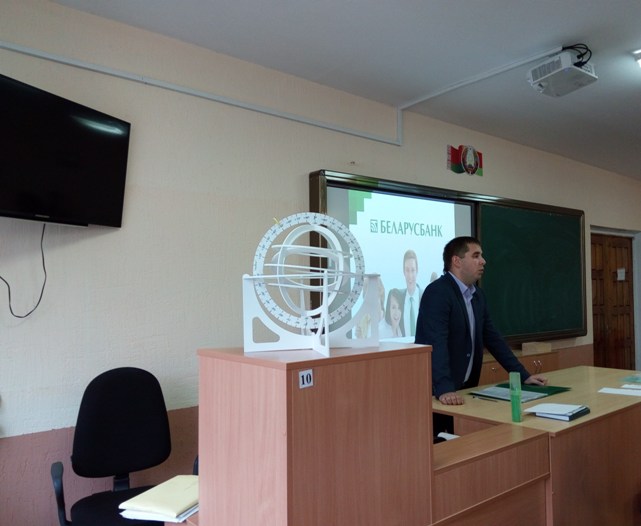 Открытие районного этапа республиканской олимпиады по финансовой грамотности в Борисовском районе. Выступление представителя ОАО "Сберегательный банк "Беларусбанк"
Самыми активными оказались учащиеся Любанского района, в районном этапе олимпиады которого приняло участие 80 человек. Также активное участие в олимпиаде приняли участие учащиеся из г. Жодино (38 участников), Слуцкого (29 участников), Клецкого, Несвижского (по 28 участников), Борисовского, Воложинского, Дзержинского (по 25 участников) районов.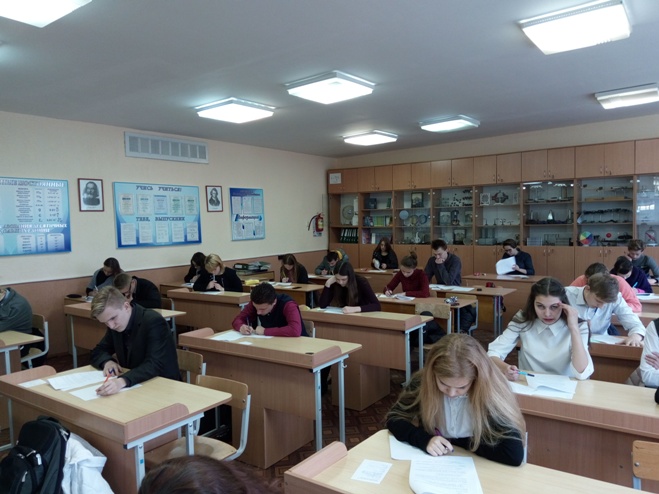 Выполнение олимпиадных заданий участниками районного этапа республиканской олимпиады по финансовой грамотности Борисовского района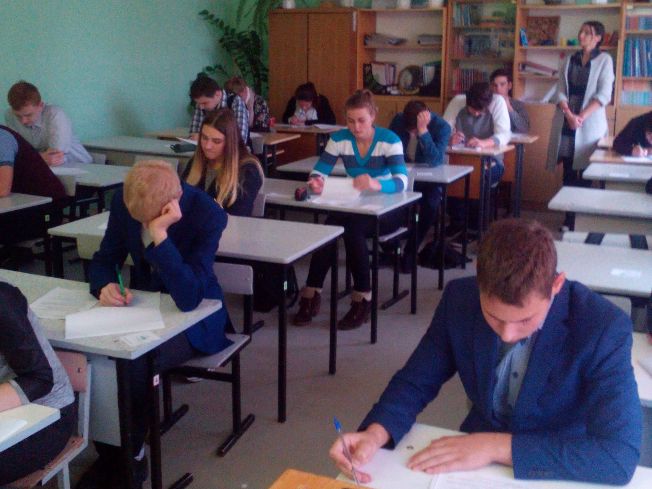 Выполнение олимпиадных заданий участниками районного этапа республиканской олимпиады по финансовой грамотности Пуховичского района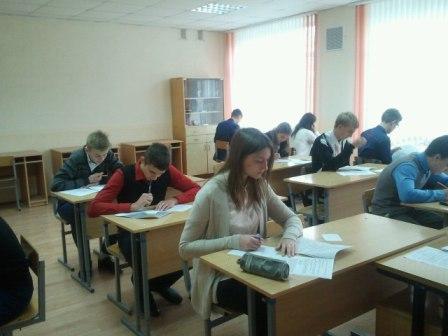 Выполнение олимпиадных заданий участниками районного этапа олимпиады по финансовой грамотности Узденского района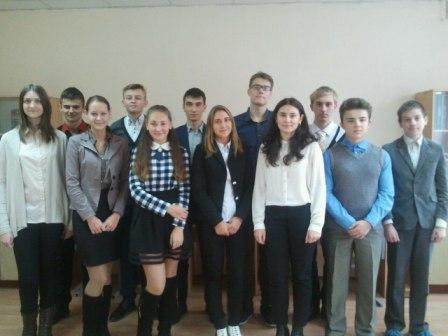 Участники районного этапа республиканской олимпиады по финансовой грамотности Узденского района
В общем рейтинге победителей районного (городского) этапа олимпиады лучшими стали:
Гончар Ксения, учащаяся 11 класса Нарочской средней школы № 2 Мядельского района;

Лукьянчик Иван, учащийся 11 класса средней школы № 9 г. Жодино;

Синицкая Анна, учащаяся 11 класса гимназии № 1 г. Любани;

Шутко Екатерина, учащаяся 10 класса средней школа № 3 г. Любани имени Г. Л. Сечко.
23 ноября 2016 года в ГУО "Минский областной институт развития образования" состоится областной этап республиканской олимпиады по финансовой грамотности.
EXCHANGE rates

06.04.20
07.04.20
EUR EURO
2,7797
2,7798
USD US Dollar
2,5722
2,5708
RUB 100 Russian Rubles
3,3586
3,3660
Currency basket (USD, EUR, RUB)
0,2988
Test your financial literacy
News
08.03.2019
Dear friends! We offer you a presentation developed for conducting financial literacy classes with schoolchildren of 8-11 grades during the Global Money Week, which will be held in Belarus, like all over the world, from March 25 to 31, 2019.