This content is not available in English, thus you were presented version in Russian.
GMW-2017 в Приорбанке
12.04.2017
В рамках Недели финансовой грамотности детей и молодежи и в поддержку мероприятий, проводимых в Беларуси в целях повышения финансовой грамотности населения "Приорбанк" ОАО реализовал проект проведения уроков финансовой грамотности среди учащихся старших классов средних учебных заведений.
В период с 27 марта по 2 апреля 2017 года сотрудники "Приорбанк" ОАО провели 9 обучающих встреч в 9 средних учебных заведениях Беларуси. Общее количество учащихся, прослушавших лекции на тему "Изучай. Сберегай. Зарабатывай" составило 348 человека. Мероприятия по повышению финансовой грамотности в рамках Недели финансовой грамотности детей и молодежи, организованные "Приорбанк", ОАО состоялись во всех областях Республики Беларусь.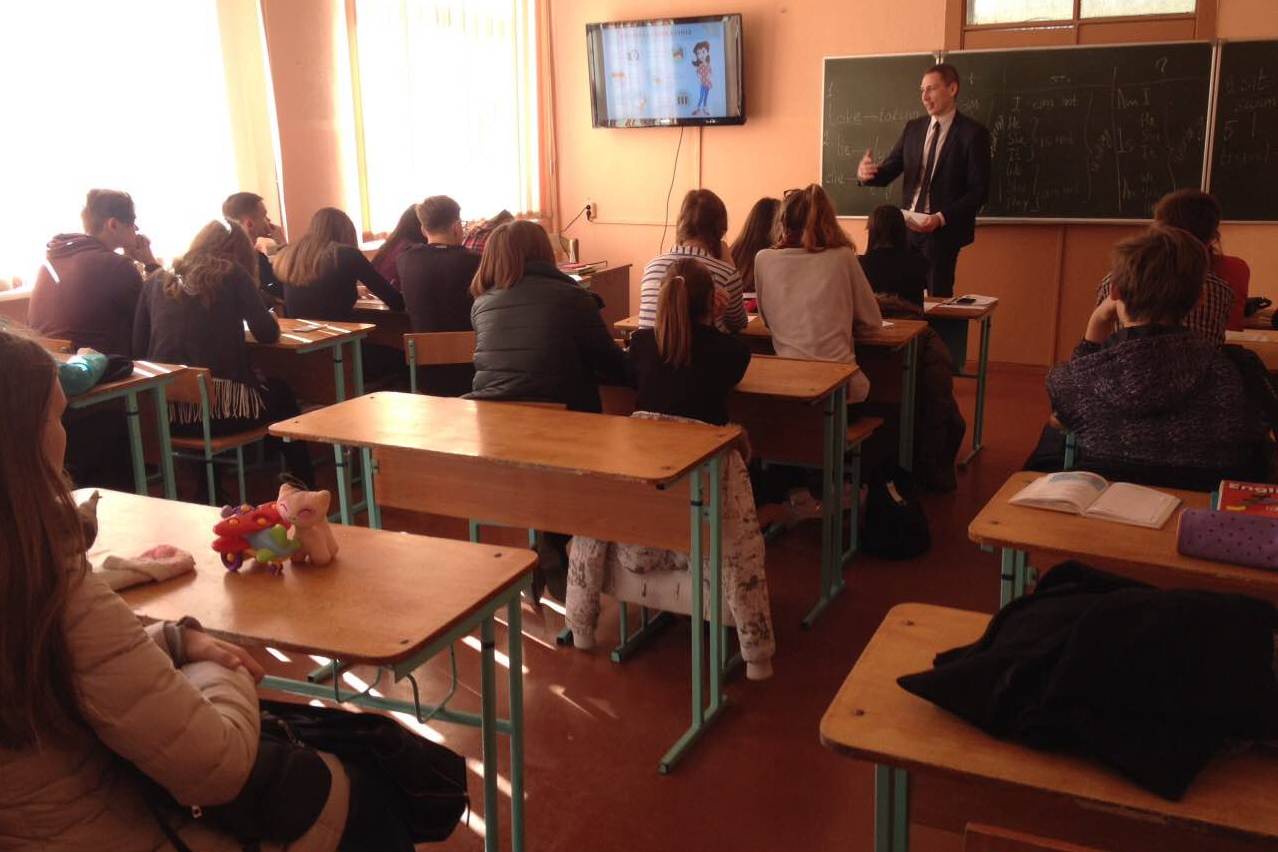 Неделя финансовой грамотности-2017 в Приорбанке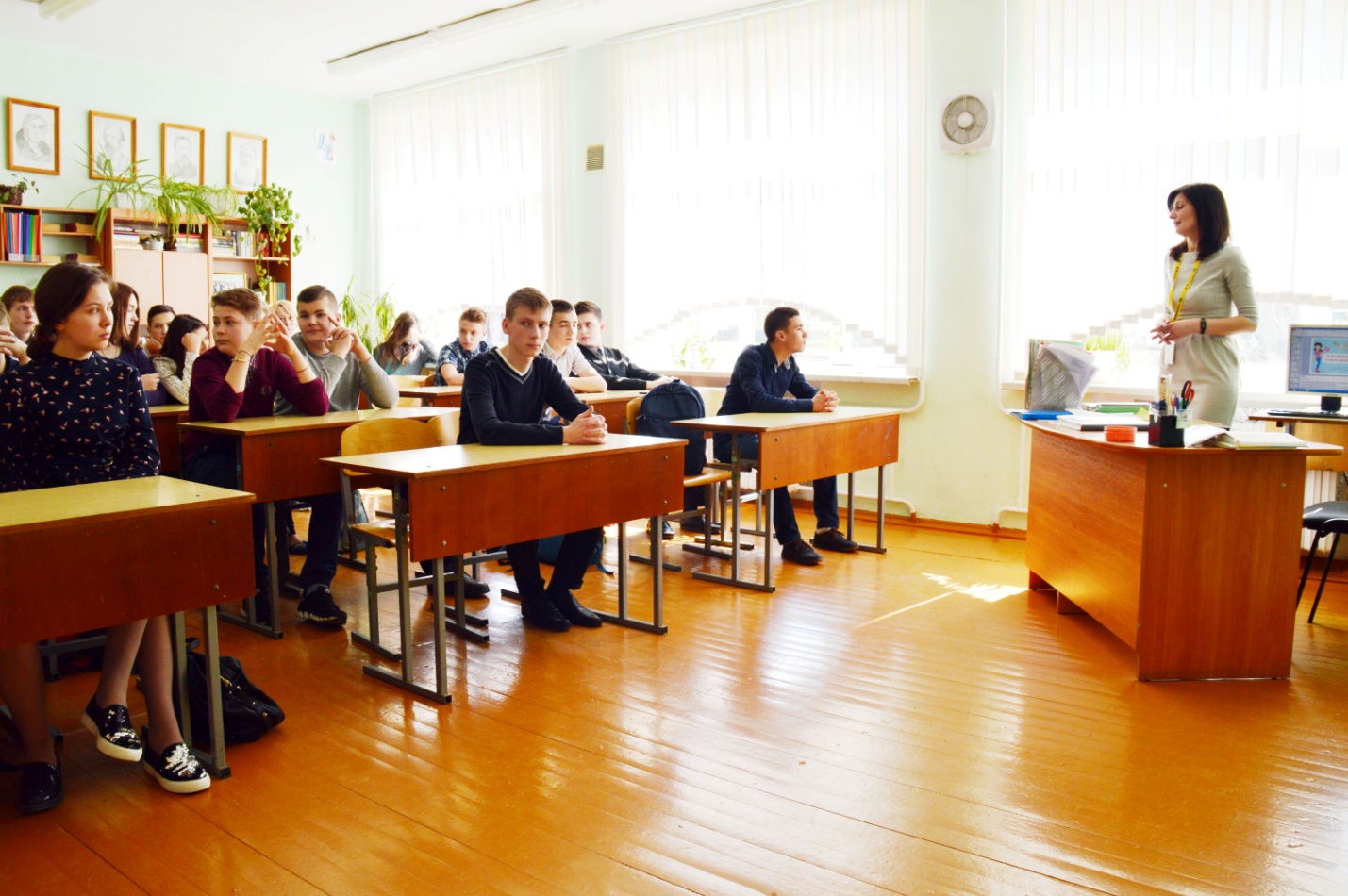 Неделя финансовой грамотности-2017 в Приорбанке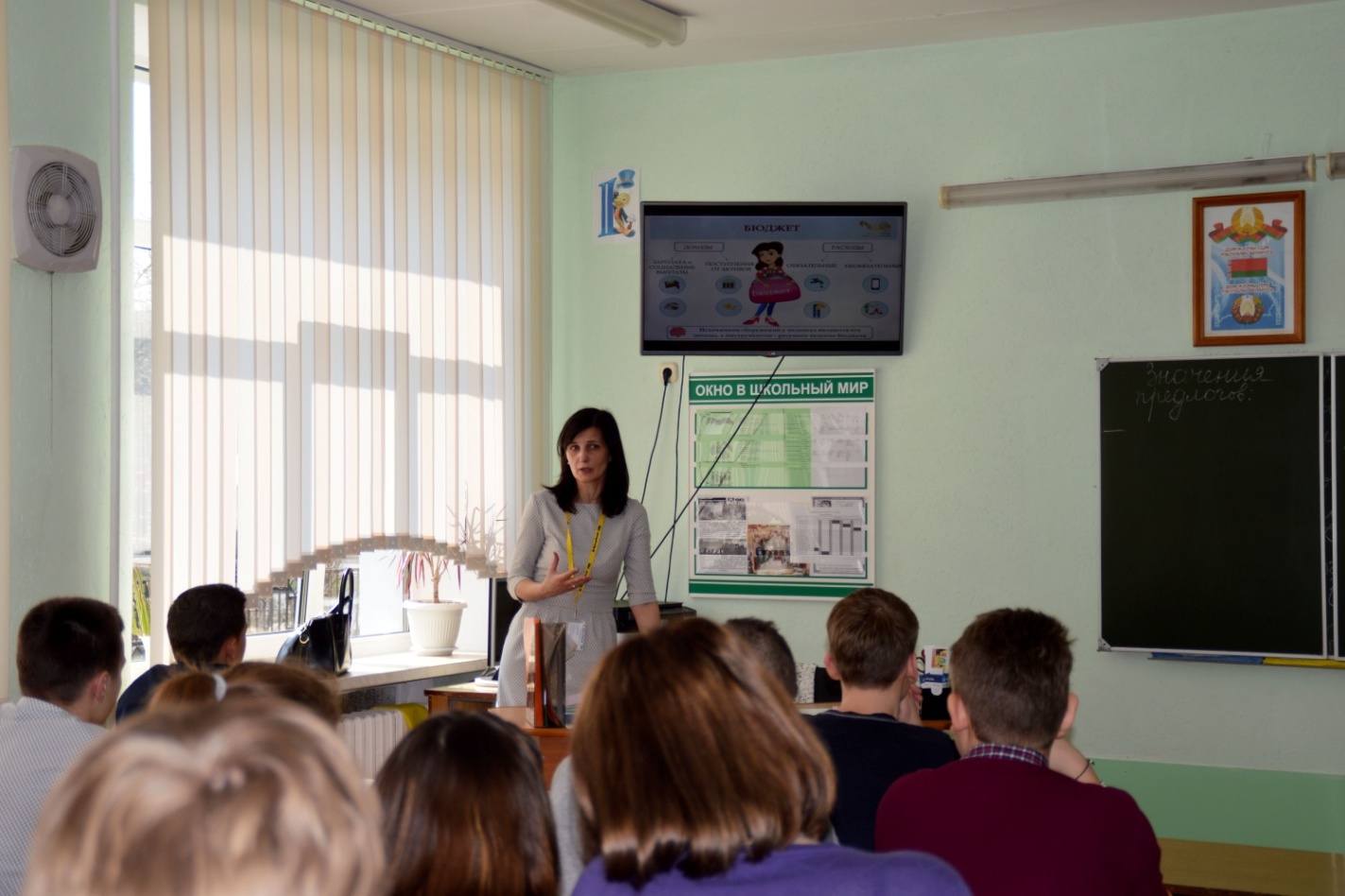 Неделя финансовой грамотности-2017 в Приорбанке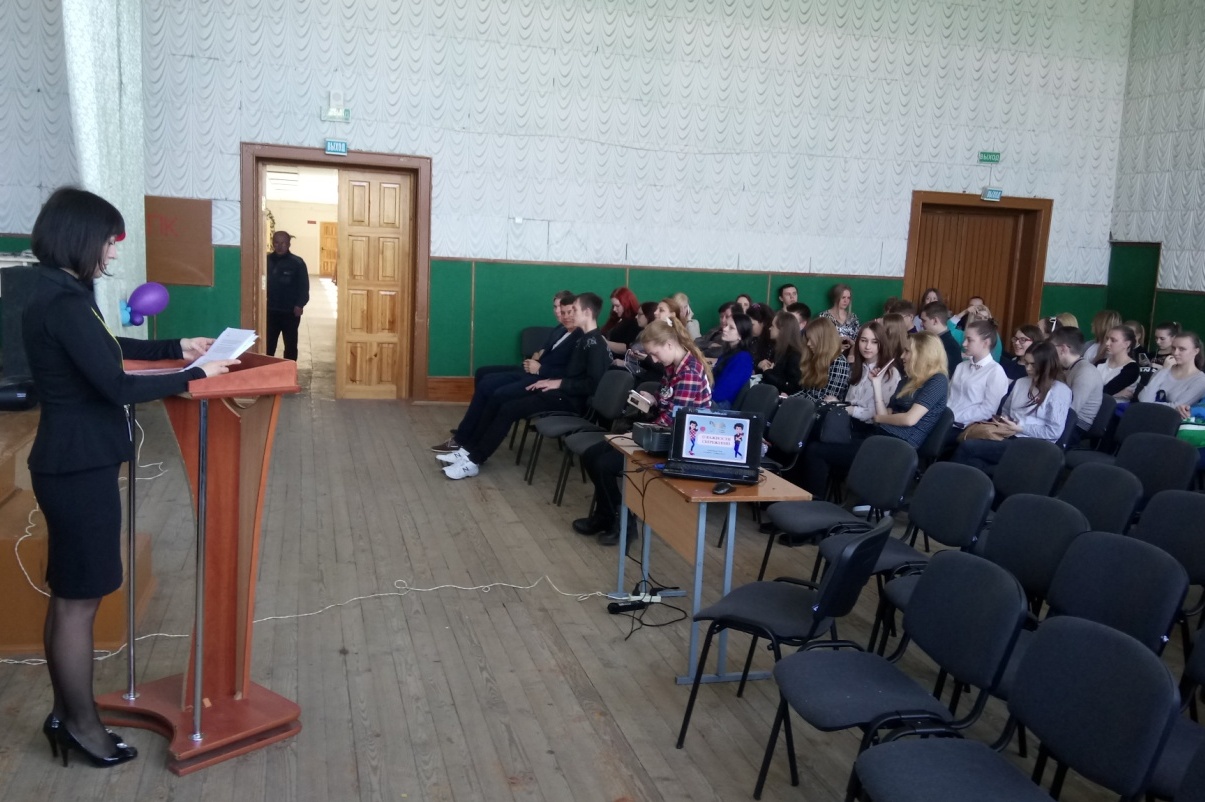 Неделя финансовой грамотности-2017 в Приорбанке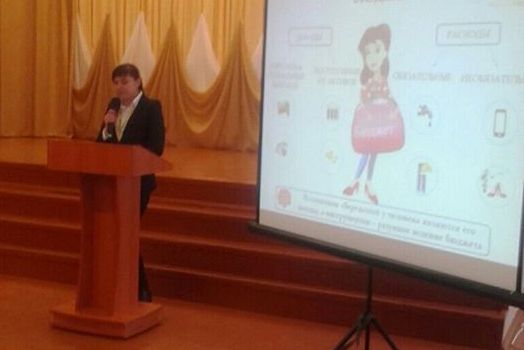 Неделя финансовой грамотности-2017 в Приорбанке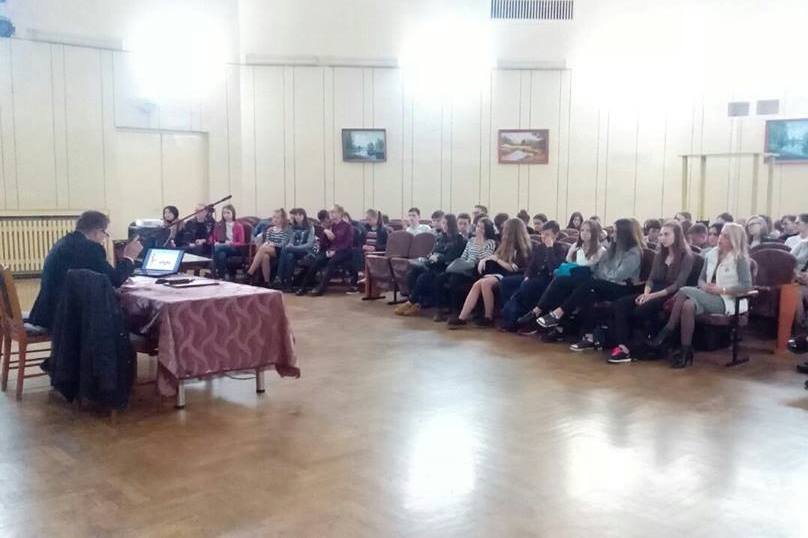 Неделя финансовой грамотности-2017 в Приорбанке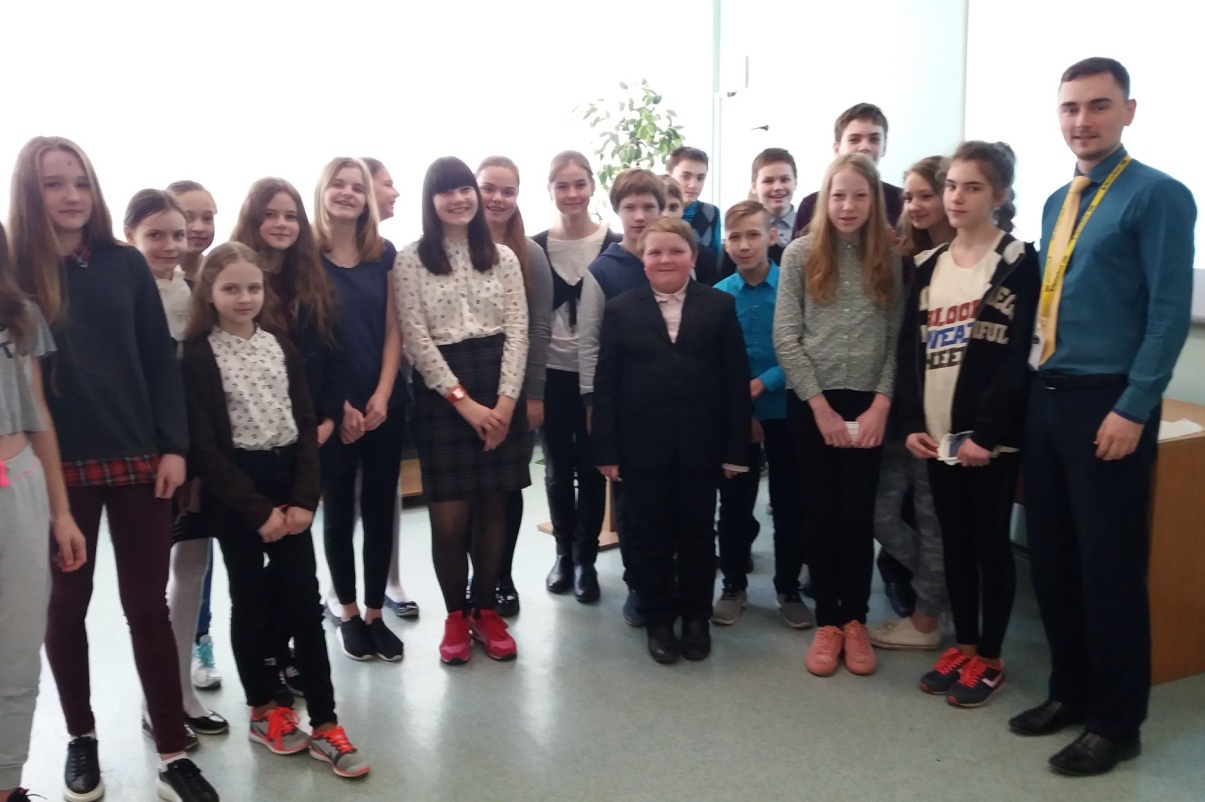 Неделя финансовой грамотности-2017 в Приорбанке
EXCHANGE rates

27.05.20
28.05.20
EUR EURO
2,6260
2,6425
USD US Dollar
2,4020
2,4090
RUB 100 Russian Rubles
3,3778
3,3935
Currency basket (USD, EUR, RUB)
0,2913
Test your financial literacy
News
08.03.2019
Dear friends! We offer you a presentation developed for conducting financial literacy classes with schoolchildren of 8-11 grades during the Global Money Week, which will be held in Belarus, like all over the world, from March 25 to 31, 2019.