This content is not available in English, thus you were presented version in Russian.
Детский день в Белгазпромбанке и в галерее "Арт-Беларусь"
14.06.2017
В дни школьных каникул для младших школьников, детей сотрудников Белгазпромбанка, состоялась "Суббота с банком"
В дни школьных каникул для младших школьников, детей сотрудников Белгазпромбанка, состоялась "Суббота с банком": игровая лекция "Что такое банк?", запуск воздушных шаров с пожеланиями, а потом – мастер-класс по рисованию, который провели преподаватель и ученики Смиловичской художественной школы. В это же время для родителей экскурсию по галерее "Арт-Беларусь" провёл Александр Зименко.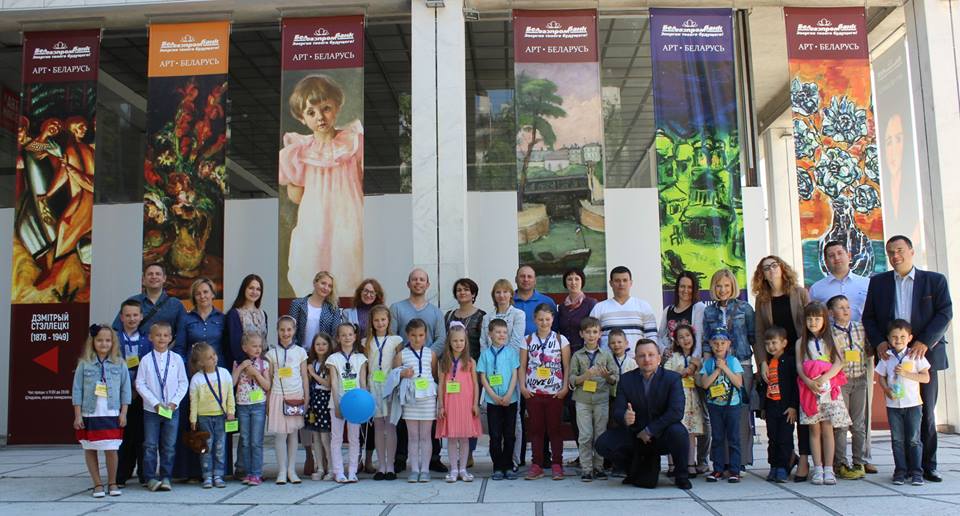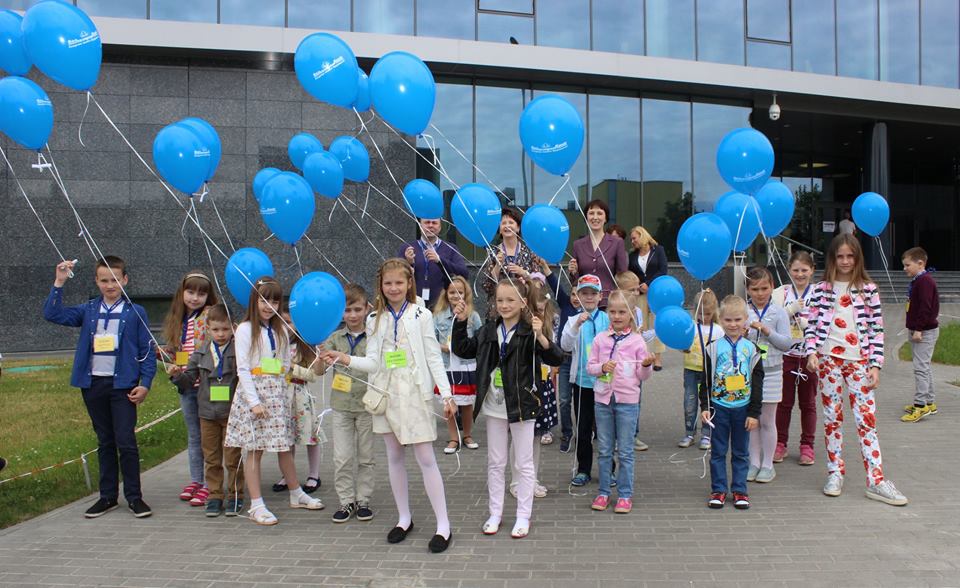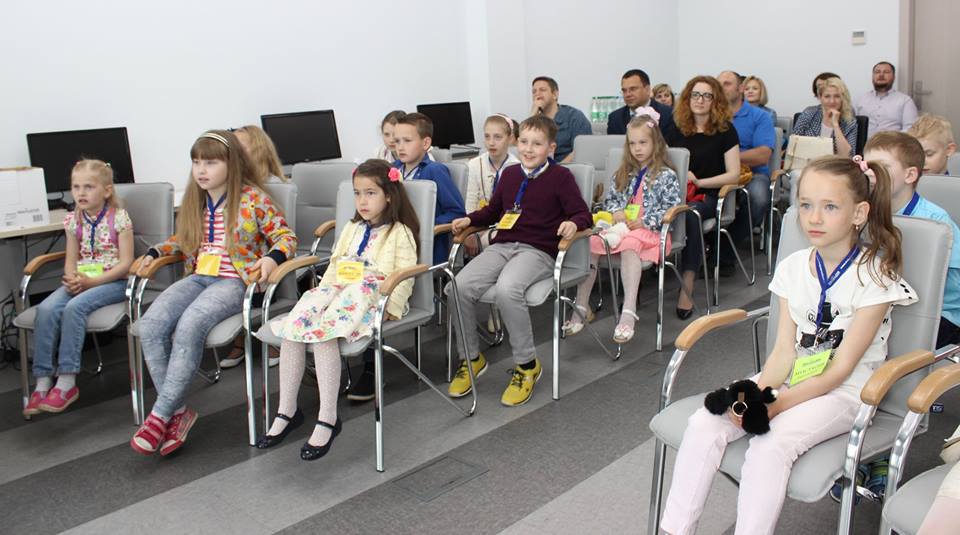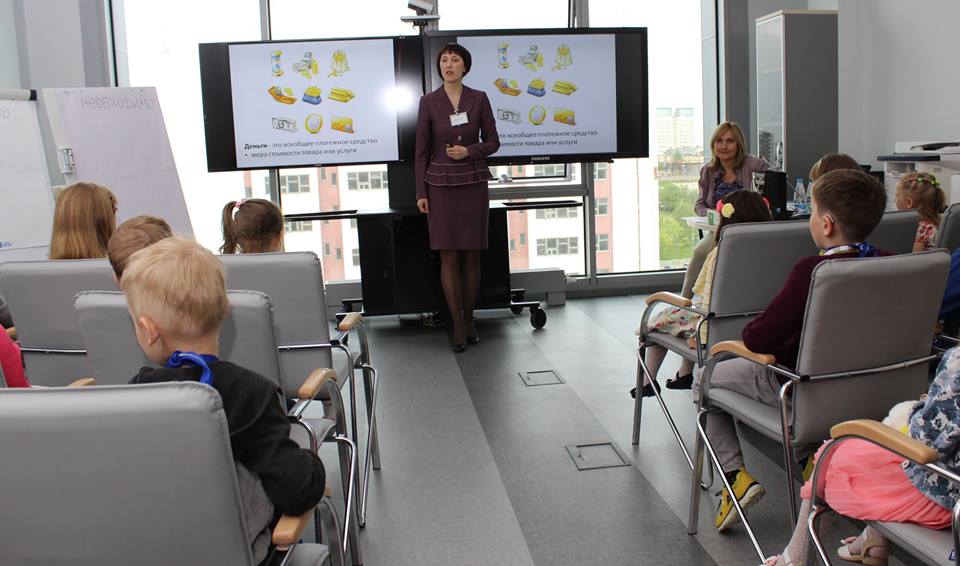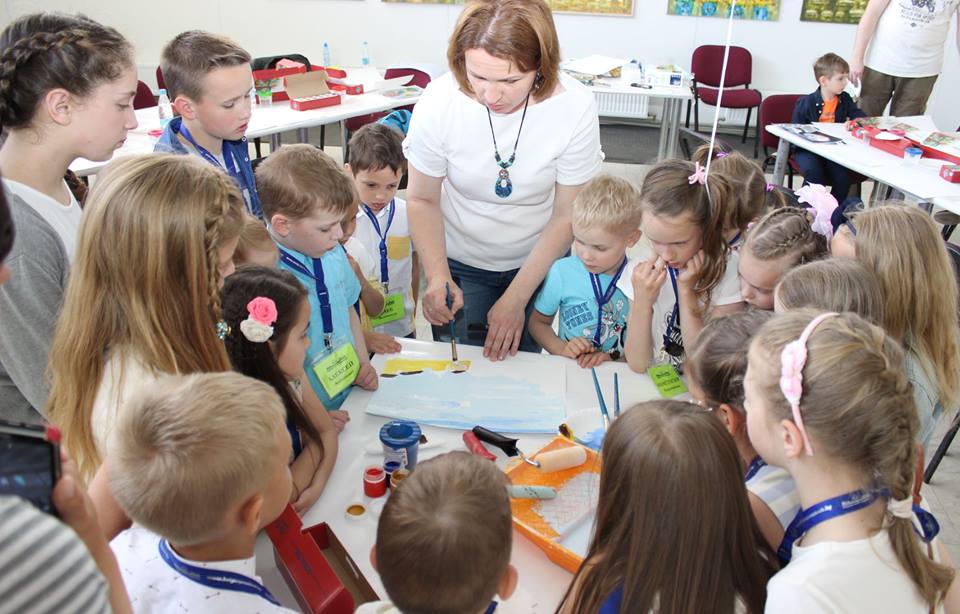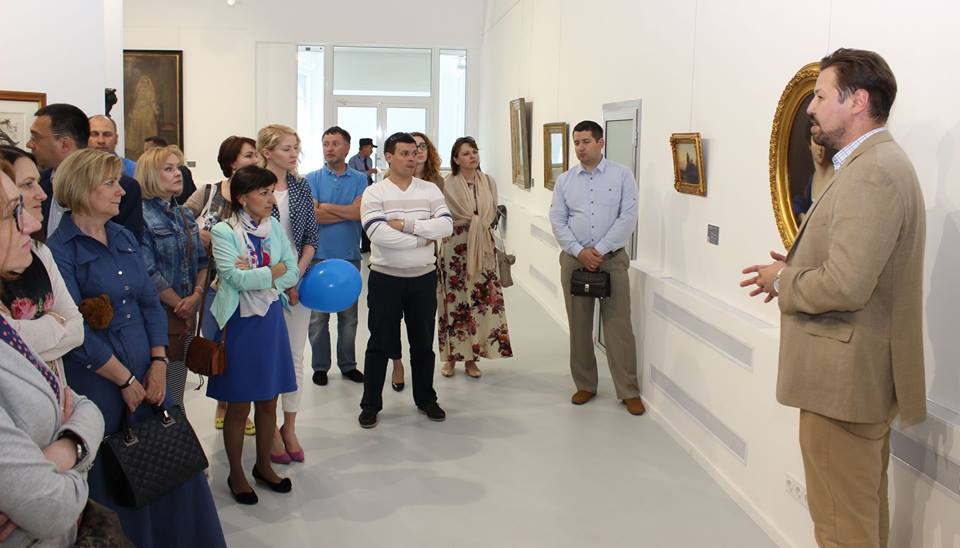 EXCHANGE rates

28.01.20
29.01.20
EUR EURO
2,3390
2,3454
USD US Dollar
2,1201
2,1283
RUB 100 Russian Rubles
3,3982
3,3865
Currency basket (USD, EUR, RUB)
0,2737
Test your financial literacy
News
08.03.2019
Dear friends! We offer you a presentation developed for conducting financial literacy classes with schoolchildren of 8-11 grades during the Global Money Week, which will be held in Belarus, like all over the world, from March 25 to 31, 2019.
Actual information
16.04.2019