Global Money Week and "12 Money Lessons" game
10.03.2015
"Piggy bank of knowledge" quiz winners (a joint project within "12 Money Lessons" implemented by the National bank and "Perehodny vozrast" newspaper for teenagers) smiled modestly while waiting for the reward ceremony in the National bank board meeting room.
After the inspiring welcoming speech of Sergey Dubkov, Deputy Chairman of the National Bank, the game participants felt more confident and relaxed.
During the meeting, young reporters of the teenagers' newspaper interviewed Mr. Dubkov, who answered all the questions with sincere involvement. Sergey Dubkov told young meeting participants about his dreams and aspirations as a child, as well as about difficulties and advantages of his present work. The Deputy Chairman gave advice to children who plan to work in the finance sphere in future. Children showed genuine interest, discussing the world of finance, and aspiration to learn more about it. Who knows, probably some of the young winners will become professionals in the banking sphere in future.
Winning the quiz, held by the National bank and "Perehodny vozrast" newspaper, is certainly an additional drive to future professional progress and personal development for children. Being positively impressed with the "12 Money Lessons", children will surely bear these memories in mind for a long time.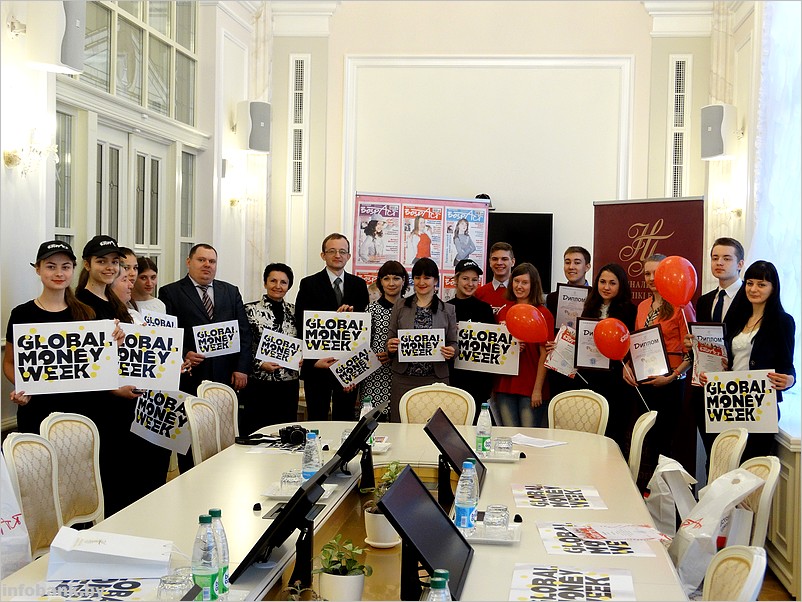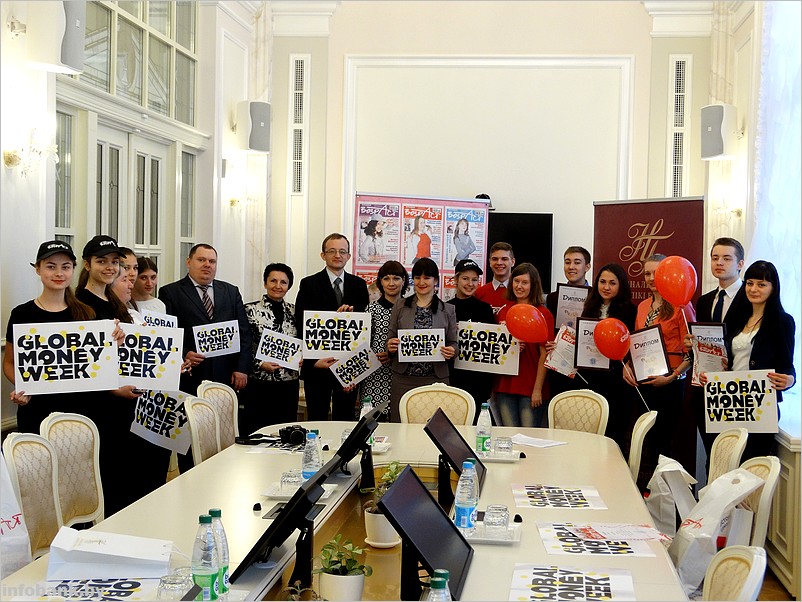 EXCHANGE rates

14.07.20
15.07.20
EUR EURO
2,7372
2,7431
USD US Dollar
2,4185
2,4194
RUB 100 Russian Rubles
3,4172
3,4012
Currency basket (USD, EUR, RUB)
0,2942
Test your financial literacy
News
08.03.2019
Dear friends! We offer you a presentation developed for conducting financial literacy classes with schoolchildren of 8-11 grades during the Global Money Week, which will be held in Belarus, like all over the world, from March 25 to 31, 2019.