Future bankers to improve financial literacy of consumers
26.08.2014
The Belagroprombank affiliate branch located in Pinsk initiated to involve student volunteers of the Polessky State University into the process of financial literacy improvement among financial services consumers.
The initiative was approved by the management of the Banking faculty of the University and supported by the students themselves.
Probably, at first there will not be many students willing to volunteer in this initiative, nevertheless, their example will attract other young people to financial education, which will then become not only an exciting but also important process.
Young, determined and energetic – that is a number of characteristics a financial educator must have. More experienced bank employees, in turn, will help student volunteers with consultations on improving financial literacy of financial services consumers.
The first event with participation of volunteers will be the Day of Savings planned for October 31 in Pinsk affiliate branch of Belagroprombank.
In future, the bank, together with student volunteers, will organize financial literacy classes for all age groups (starting with kindergartens and ending with pensioners) on a constant basis.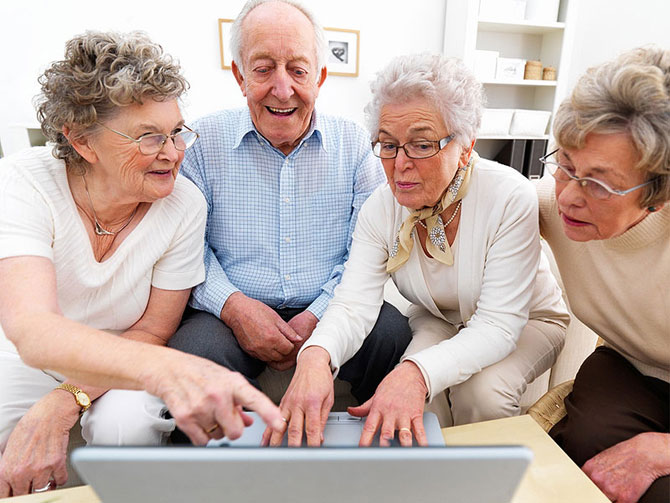 EXCHANGE rates

07.07.20
08.07.20
EUR EURO
2,7493
2,7572
USD US Dollar
2,4332
2,4440
RUB 100 Russian Rubles
3,4017
3,3882
Currency basket (USD, EUR, RUB)
0,2948
Test your financial literacy
News
08.03.2019
Dear friends! We offer you a presentation developed for conducting financial literacy classes with schoolchildren of 8-11 grades during the Global Money Week, which will be held in Belarus, like all over the world, from March 25 to 31, 2019.